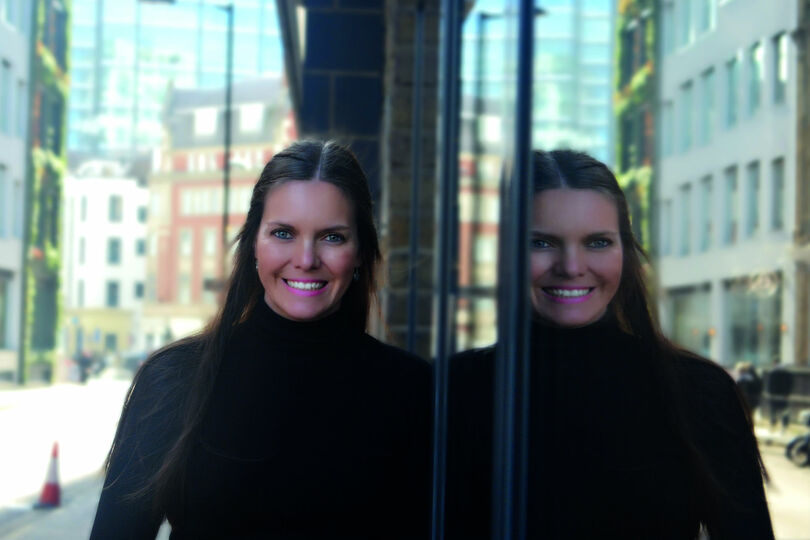 Cookes: 'We hope this positive step forward for the industry continues throughout the winter season'
Advantage leisure director Kelly Cookes revealed the consortium's AMS members saw bookings for the Canary Islands double year-on-year over the weekend after the government announced a new quarantine-free travel corridor to the Canaries on Thursday (22 October).

However, nearly three quarters of these new bookings are for trips due to depart between October and December.

Cookes said that while the decision offered agents "a glimmer of hope" ahead of the traditional winter sun season, the uncertainty around travel corridors was driving people to book later for more immediate departures.

"Since the announcement last week that UK travellers are able to visit the Canary Islands and the Maldives, this has provided a glimmer of hope to travel agents up and down the country and consumers in search of some winter sun," said Cookes.