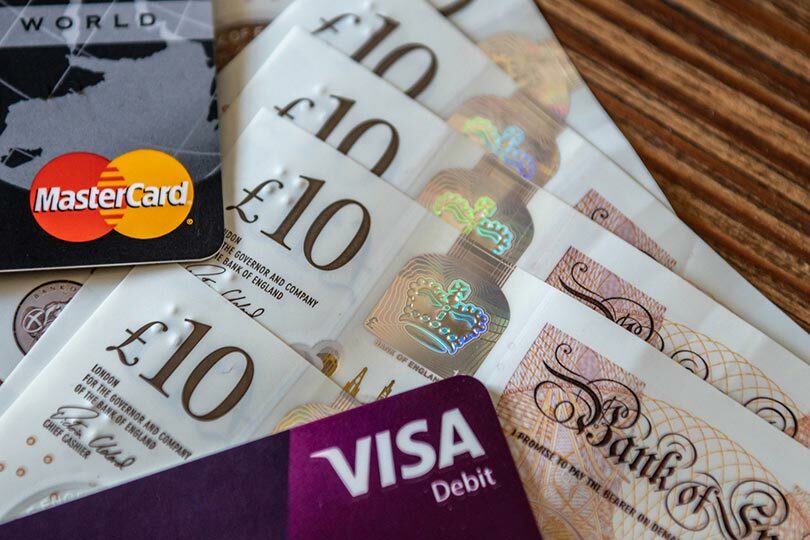 MoneySavingExpert survey ranked travel brands on their customer service amid the coronavirus pandemic
The consumer advice site received more than 27,000 responses (collected from 1-11 May) to its questionnaire asking customers for their rating, feedback and experiences of dealing with different travel companies.
Brands were then ranked by subtracting the percentage who had a poor experience from those who had a great experience with the company.
Of the 53 brands which MoneySavingExpert received more than 100 responses, homeworking giant Travel Counsellors came top with a net score of +91%.
This was followed by Hays Travel with +70%, Airbnb with +56% and Jet2holidays with a score of +54%.
In its case studies, one Travel Counsellors customer told MoneySavingExpert: "They were always one step ahead in getting things sorted for us. Totally hassle-free and very much appreciated."
Another said: "I was contacted as soon as my flights were cancelled and kept in the loop at all times."
Hays Travel was similarly praised, one of its customers said: "Hays Travel was fantastic. Full cash refund offered before I even asked for it. Booking included Ryanair flights, so I had expected a problem. Really feel Hays Travel looked after me. Will book with them again."