Travel Counsellors launches bespoke 'Coach' learning platform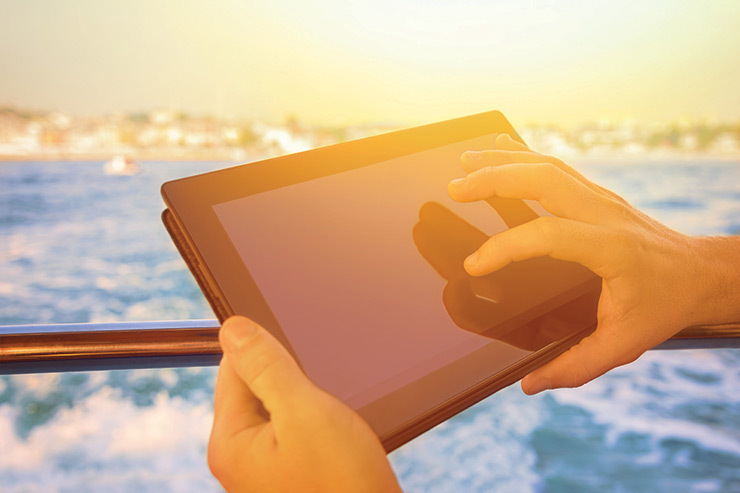 Named "Coach", the international system covers content across a range of fields including personal development, technology, products, sales and marketing.
There are 260 courses currently available and a further 70 planned to be rolled out over the coming months.

Michael Vincent, head of learning and development, said: "Coach is really different to your standard learning management system as we have developed it to be a truly intuitive tool with content tailored to each individual within the business according to factors such as their background, length of service and specialisms, so we are making it as personal for our Travel Counsellors as they do for their customers.
"Our focus has also been to make the content really engaging for those using Coach to learn and develop, so ultimately people can choose how they would like to consume their training in a way that suits them and their business needs."

Coach is housed in the company's bespoke technology providing access 24/7.
Content within the system includes webinars, toolkits, "Quicks Hits" designed for those who are keen to absorb some new knowledge but only have a few minutes to spare, and pocket books – a range of short books on a range of topics including time management and mindfulness.
Each person has their own "dashboard" to keep track of their development and progress, with plans to link this to the company's TC Rewards scheme.