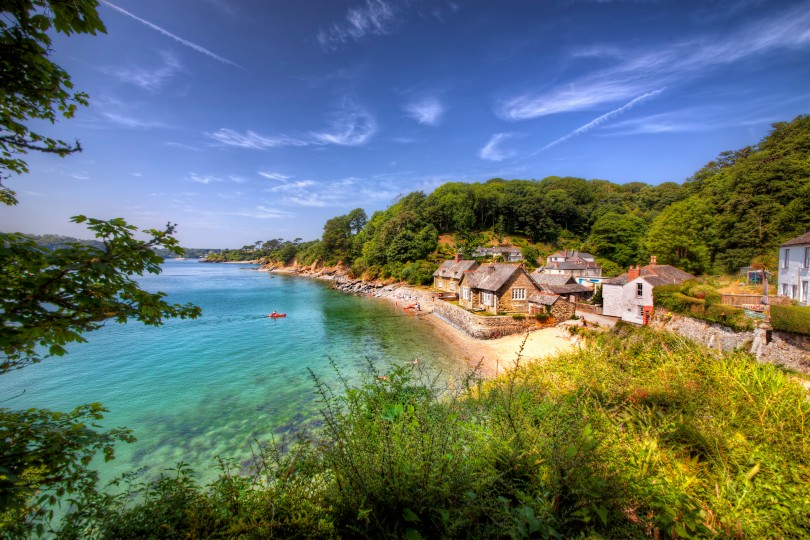 UK coast and countryside retreats are proving popular for Travel Counsellors
The homeworking giant said the trend was repeated across its European markets, with staycations "high on the agenda" for clients, particularly UK coast and countryside retreats.

UK managing director and chief commercial officer Kirsten Hughes said the feedback also revealed trips to visit family and friends would be "all-important", as would capitalising on an anticipated increase in group bookings when practically possible as people seek to "relish the chance to spend time together again".

Meanwhile, 70% of respondents to a Travel Counsellors survey said they had "high hopes" of taking an overseas holiday next year, while 90% said they "felt positive" about the prospect of being able to travel during 2021.

Bookings for 2021 now represent more than two-thirds of the group's current transactions.

"A steady, if small, continuous increase in bookings not only indicates green shoots of recovery, but is thanks to the relationships our business owners build with their customers," said Hughes, who stressed travel agents and advisors would play an important role in providing clients trusted advice and expertise amid the ongoing travel restrictions arising from coronavirus.