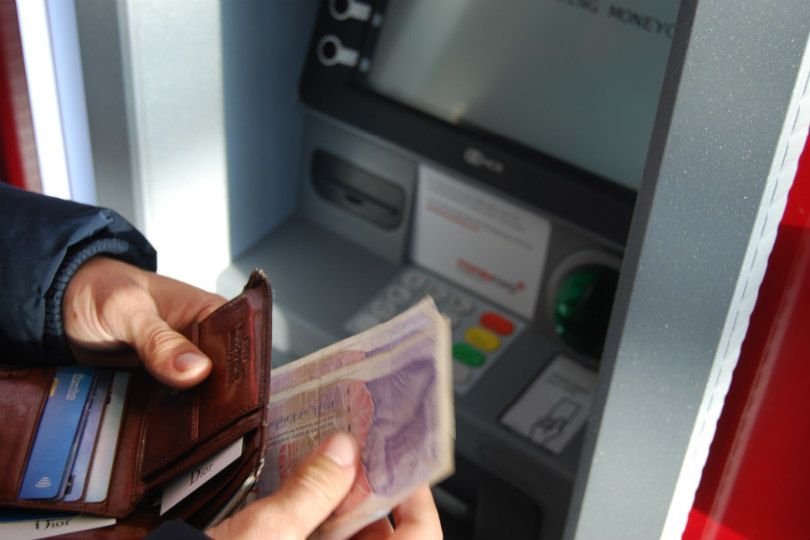 Which? wants to govt to look at ways to help firms meet their refund challenges (Credit: Nick Pampoukidis / Unsplash)
Which? estimates more than £8 billion worth of package holidays have been cancelled since the start of the pandemic, at least £1 billion it believes is still with travel firms.

The watchdog has called on government to outline how it will support travel through the rest of the pandemic, and to introduce a "travel guarantee fund" to help package providers that are struggling to fulfil their refund obligations to customers.

A Which? survey of more than 7,500 people who have had packages cancelled found that more than one in five (21%) requests for package refunds were outstanding as of the start of October.

In total, 9.4 million people are estimated to have had a package holiday cancelled since the pandemic reached the UK in March, leaving firms unable to cope with the refund backlog.