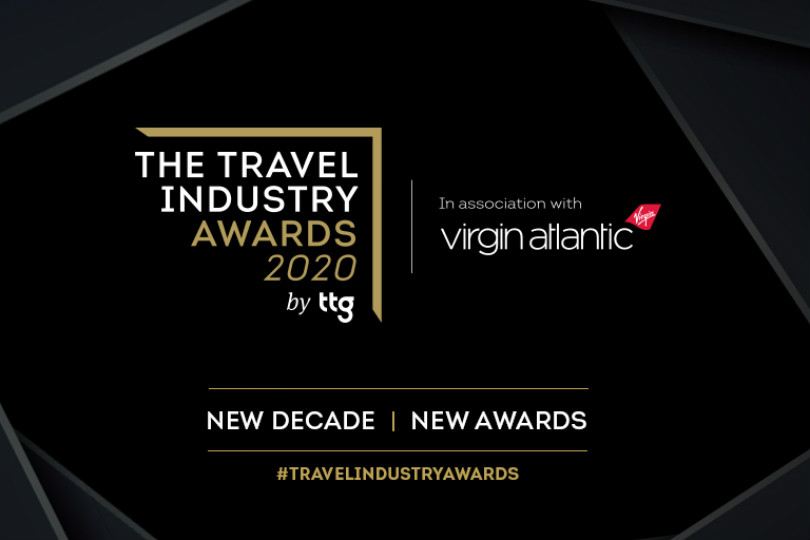 Travel Industry Awards by TTG - the awards programme will now restart next spring
The first Travel Industry Awards By TTG, in association with Virgin Atlantic, is moving to 2021.
The awards programme, which had been due to culminate in a ground-breaking event at new venue Magazine London this September, will now restart next spring – before the main event on September 15 2021.
All companies who were nominated or nominated themselves for agent ratings this year will now go forward to next year's list.
TTG Media CEO Daniel Pearce said the decision had become inevitable, not only due to the impossibility of putting on large-scale events during the Covid-19 crisis, but due to the difficulties currently facing the travel industry.