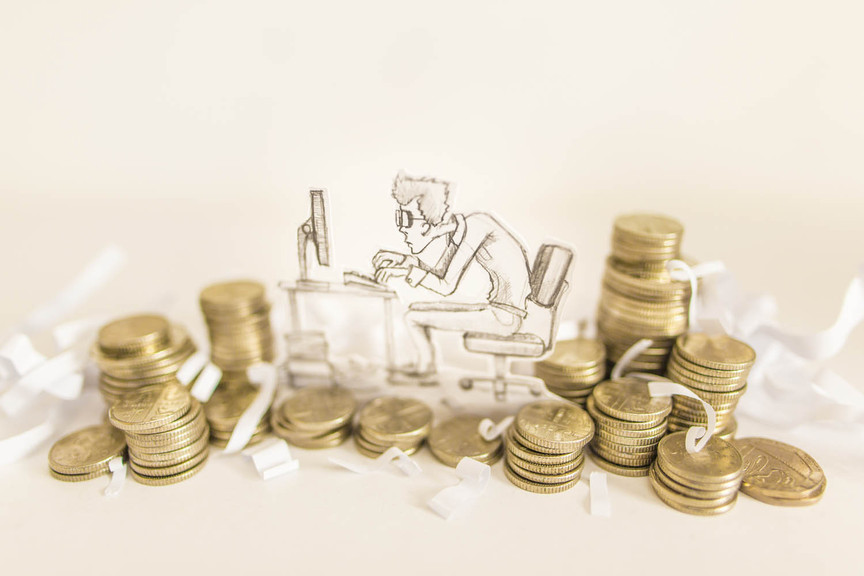 Tax / money - man working among coins (stock)
Average pay rates from the agency's new vacancies fell 1.5% to £27,956 in May compared with the previous month. However, C&M found the rolling 12-month average had risen 5.78%.
C&M said the increase was "helped by a strong monthly increase in salaries for executive travel jobs (those paying £40,000 and above)".
It added: "Meanwhile, standard travel salaries (those paying below £40,000) fell back by 5.65% to £24,296 in May. However, this was 1% above the same month in 2018 and was up by a very strong 7% on the rolling 12-month average."
Vacancies are at their highest numbers since January and candidate volumes the biggest since February, C&M said.
It concluded: "Despite remaining down year-on-year, the number of new vacancies rebounded strongly from last month's falls, with a 19% increase in May, while there was also a 10% monthly rise in new candidates registering their interest in finding a new travel job."