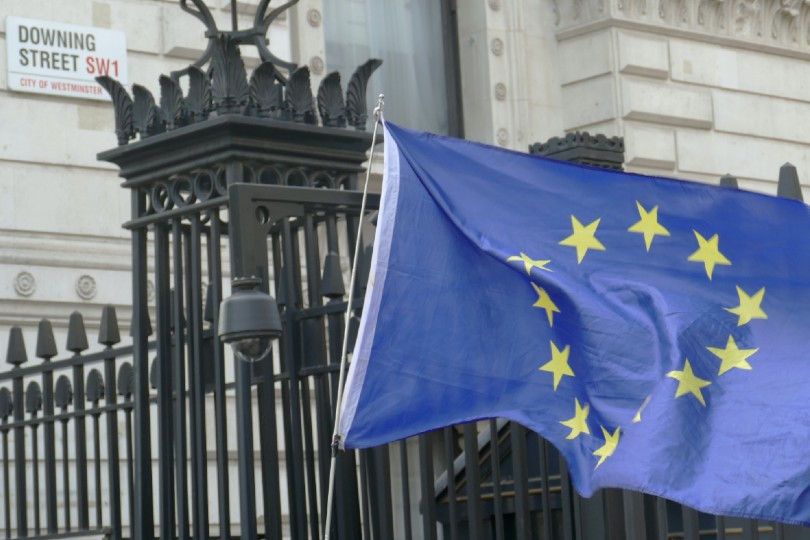 EU European Union Brexit (Credit: Frederick Tubiermont / Unsplash) frederick-tubiermont-N99V5GjTi-g-
Government minister Michael Gove has said there will be "practical and procedural changes" at the end of the Brexit transition period on 31 December.
Travellers heading to the EU have been urged to check things such as mobile phone roaming charges and to ensure they take out comprehensive travel insurance.
Brits heading to the EU will also need to make sure they have at least six months left on their passports.
Gove told BBC Breakfast: "I'm sure there will be bumpy moments but we are there in order to try to do everything we can to smooth the path."
He also reminded businesses that time was "very short" to make the final preparations before the transition period ends.