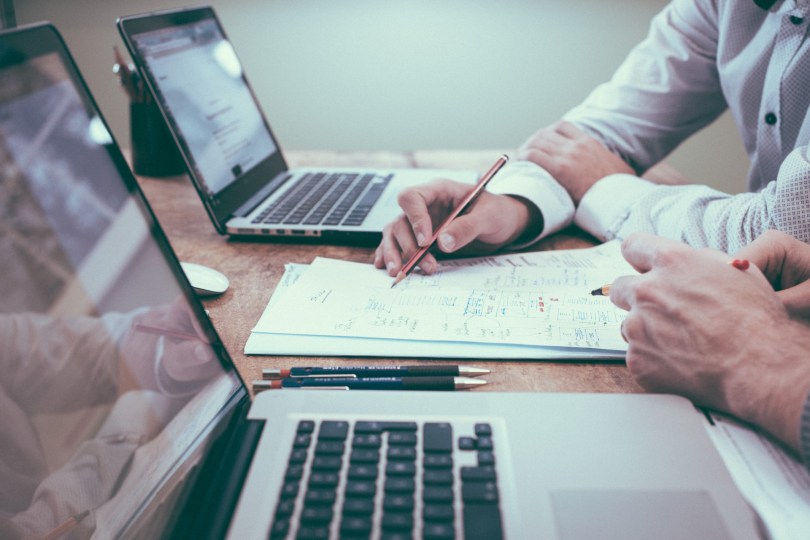 Male travel workers continue to be paid more than women, on average (Credit: Helloquence / Unsplash)
New figures from C&M Travel Recruitment and C&M Executive Recruitment reveal that while there are now substantially more women entering travel than men, they are still routinely being paid less than men.

While travel's gender pay gap narrowed in 2019, male workers still earned 14.2% more than their female counterparts in a typical new travel job in 2019 – this compares to a gap of 18.4% in 2018 and 12.8% in 2017.

The gap though largely remains a result of the significantly difference in pay between men and women in travel's higher-earning roles.

At entry-level, men earned 1% more than the average woman in 2019 (£19,152, a difference of £183). However, this situation was reversed for mid-level positions, with women out-earning men by 0.5% (£25,392, a difference of £136).

The pay gap for senior travel roles was slightly larger at 1.4%, with the average man earning £32,463 – £437 more than women in roles of the same level of seniority.

However, at executive level, C&M found there still be a "significant difference" in pay between men and women, a gap that is growing.

Among those in higher-paid executive roles, the average man earned £55,278 in 2019 – £6,228 more than a woman in a comparable role, a pay gap of 11.94%. This is up from a gap of 10.6% (£5,742) in 2018.