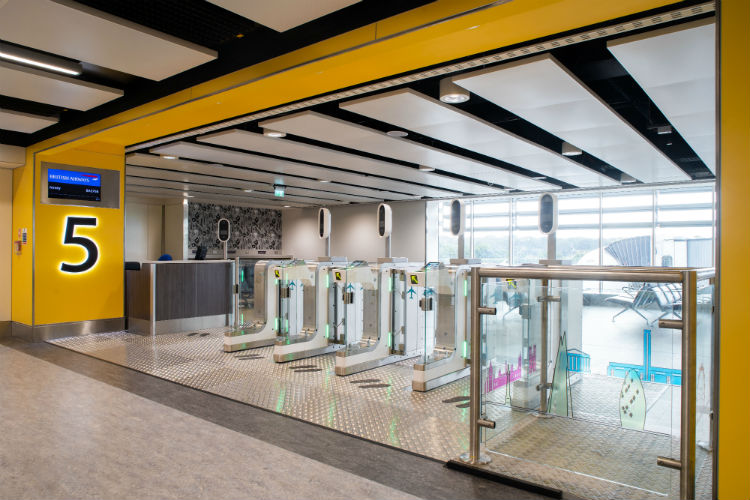 The sector wants the government's quarantine on arrival measures scrapped
Last week, a coalition of some 70 travel leaders, including the bosses of Abercrombie & Kent, Caribtours and Kuoni, wrote to home secretary Priti Patel urging her to rethink the country's 14-day self-isolation requirement for UK arrivals, which is due to come into force on 8 June.

The letter, penned by Red Savannah chief executive George Morgan-Grenville, said the move would harm the travel sector's hopes of a swift recovery, with few willing to book for the summer with the prospect of having to quarantine upon return.

Together, the signatories account for more than £5 billion sales across the UK's travel and hospitality sectors, and their campaign has now been backed my some 217 firms. "The current plans are unworkable, poorly thought-out, and already damaging sales in the travel industry," they said on Monday (1 June).