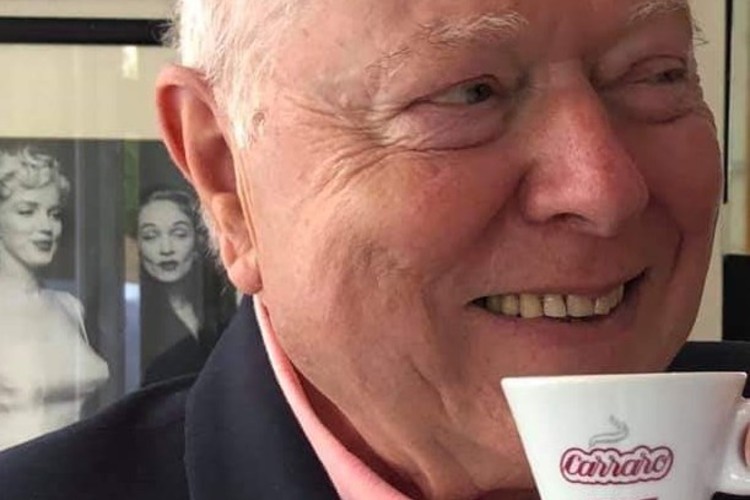 Angelo Carraro was described as an Abta 'stalwart'
Tributes have been paid to former Carefree Travel chief, Abta "stalwart", and "true travel industry character" Angelo Carraro, who passed away peacefully last week.
Carraro was variously described to TTG this week by friends, colleagues and associates as "a true gentleman", and one of travel's "most colourful" advocates. He was 76.

During his more than 50-year career in travel, Carraro built up Italy specialist Carefree Travel with business partner David Davies before the company was eventually sold in 2007.

He also dedicated his energies to Abta and its efforts to preserve the strength of the sector, serving on the association's tour operator council and its regional councils, as well as its membership committee.
Noel Josephides, chair of Abta's membership committee, said: "Angelo was a true travel industry character – there are few such personalities left. He was always there to cheer us up. Our thoughts are with his family."