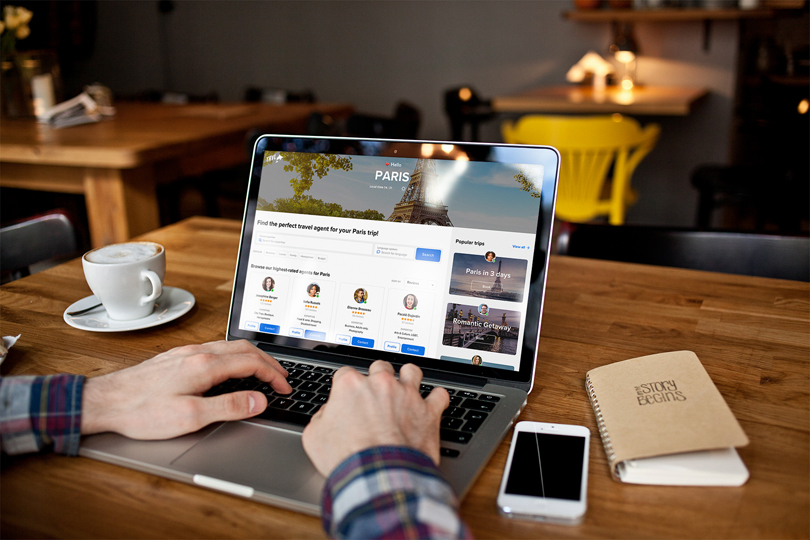 TRVL.com's agent market place
TRVL.com's founders say the move will enable agents to enter the gig economy by connecting with customers across the world, working from home and choosing their own hours.
TRVL.com allows agents to act as an OTA as they appear when a specific destination or holiday specialism is searched.
TRVL founder Jochem Wijnands sold his previous company Prss to Apple in 2014 where it became Apple News, which launched in 2015. He plans to launch his latest venture on 1 September.
"We believe it is time we make the services of travel agents available to everybody online, including the millions of self-bookers - travellers that are booking travel online without any help," he said.
Travel agents will earn a commission on every booking, and travellers will pay exactly the same for a hotel as they pay elsewhere.