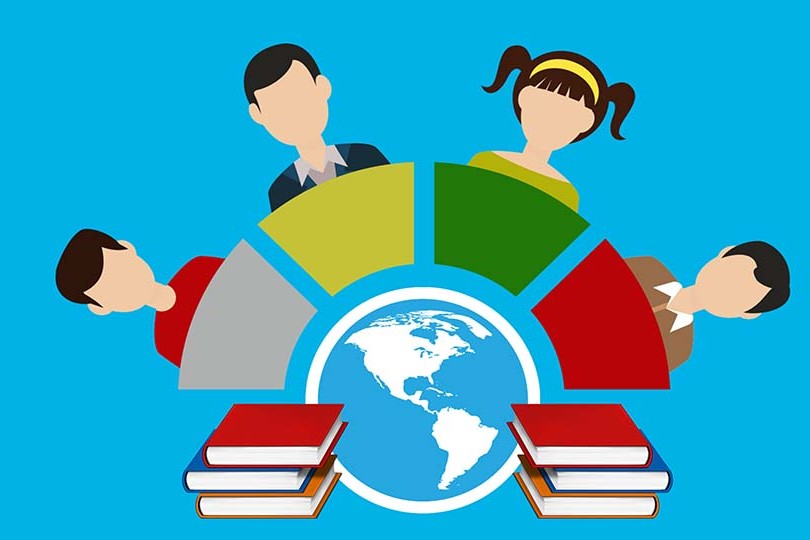 Next week the programme will include Keep Your Business Alive
Including One Week At A Time, a regular travel agent video diary, Agent Matters forums and Business Support Live sessions answering questions from the travel trade, the programme will also feature weekly Facebook Live events with tourist boards.
Next week the programme will include Keep Your Business Alive, a three-hour online seminar on Thursday afternoon, featuring speakers including Abta chief executive Mark Tanzer, and Martin Alcock, director of the Travel Trade Consultancy.
Other speakers during the session, which will begin at 2pm, will include Phil Nuttall, chief executive of the Travel Village, Jonathan Wall, managing director of Elman Wall, Farina Azam, partner at Kemp Little, Bruce Martin, managing director of Ginger Juice and Oli Yeates, chief executive of Clicky Media.
One Week At A Time, an agent video diary checking in on the experiences of Claire Moore from Peakes Travel Elite – named the UK & Ireland's top travel agency at the TTG Top 50 2019 – will feature every Monday afternoon at 2pm.
A regular series of Facebook Live sessions with tourist boards will begin next Wednesday afternoon, with the first of four sessions with Tourism Australia – Facebook Live: An Introduction to Australia.
Our Agent Matters travel agent forums will now run on Tuesdays at 11am, with the regular Business Support Live sessions running at 11am on Fridays (not on Good Friday).
Full details on how to access each session will be available next week on ttgmedia.com – the weekly programme will be updated every Friday.
NEXT WEEK'S SCHEDULE
Monday 6 April
2pm – One Week At A Time, with Claire Moore, Peakes Travel Elite
Tuesday 7 April
11am – Agent Matters travel agent forum – Homeworking special
Wednesday 8 April

12pm – Facebook Live: An Introduction to Australia
Thursday 9 April
2-5pm – Keep Your Business Alive seminar, with speakers including Abta chief executive Mark Tanzer
Friday 10 April

Good Friday – no event