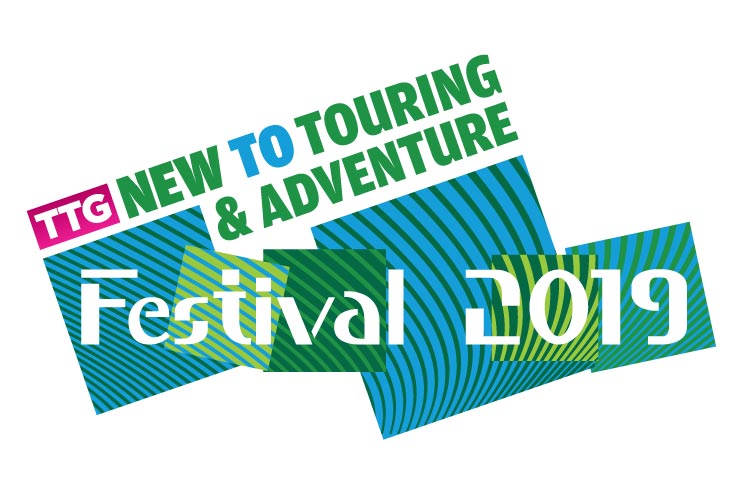 New to Touring & Adventure Festival logo
Building on the success of the first TTG New to Cruise Festival at Manchester airport's Concorde Centre in December, the TTG New to Touring & Adventure Festival will take place at the same venue on Monday June 24.
It will comprise conference sessions, a trade fair and speed networking with key suppliers.
The festival is entirely free for agents and includes free overnight accommodation on a first-come, first-served basis.
The event is aimed at agents who have sold no – or a limited number of – escorted tours, small group adventures, or active holidays.
Confirmed suppliers exhibiting so far include: Brand USA; Emirates Holidays; Inghams; Hurtigruten; Mercury Holidays; Saga; ANA – All Nippon Airways; Great Rail Journeys; Intrepid Travel; On The Go Tours; Scenic Luxury Cruises & Tours and Travelsphere.
Pippa Jacks, TTG Media group editor, said: "With holidaymakers increasingly looking to go beyond the beach, touring and adventure has become one of the fastest-growing – and most lucrative – sectors in travel.
"Some agents still lack the confidence to effectively sell this kind of holiday, but our exciting new event will help equip agents with the information, inspiration and contacts they need to start tapping into this burgeoning market."