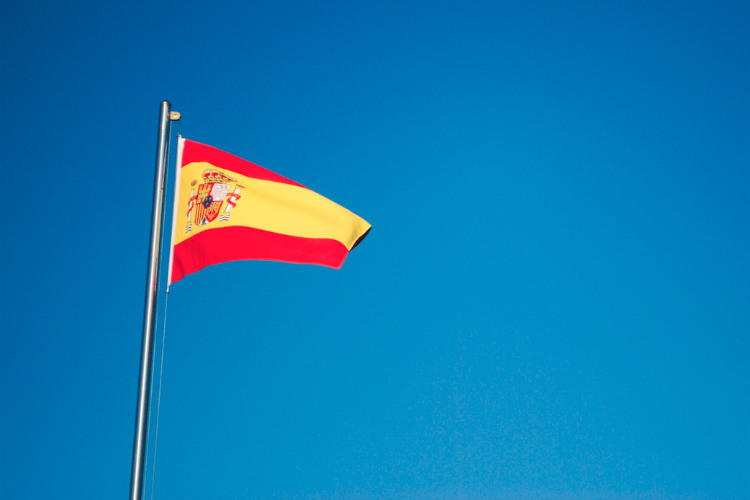 Agents fear the govt's decision to block travel to Spain has set travel back months (Credit: Rotiv Artic / Unsplash)
Respondents to TTG's latest Travel Agent Tracker survey said the move on 25 July had contributed to a significant downturn in consumer confidence and a wider feeling of uncertainty among clients with a fifth of all Week 17 respondents (week to 31 July) explicitly citing "uncertainty" in their responses.

One high street agent said the decision had "crushed" the limited recovery to date, with another adding: "Having closed Spain, they may as well close summer."

Their comments are indicative of growing anger throughout the trade about the government's failure to address the concerns raised by the retail travel sector, and the legislative noose around the neck of suppliers.

"No one wants to talk about anything, let alone book a holiday with flights," stressed one respondent. Another said: "There is a lack of certainty about going anywhere abroad following the FCO's decision on Spain. It's gone absolutely dead again, and feels like it did three to four months ago when no one was interested in travel."