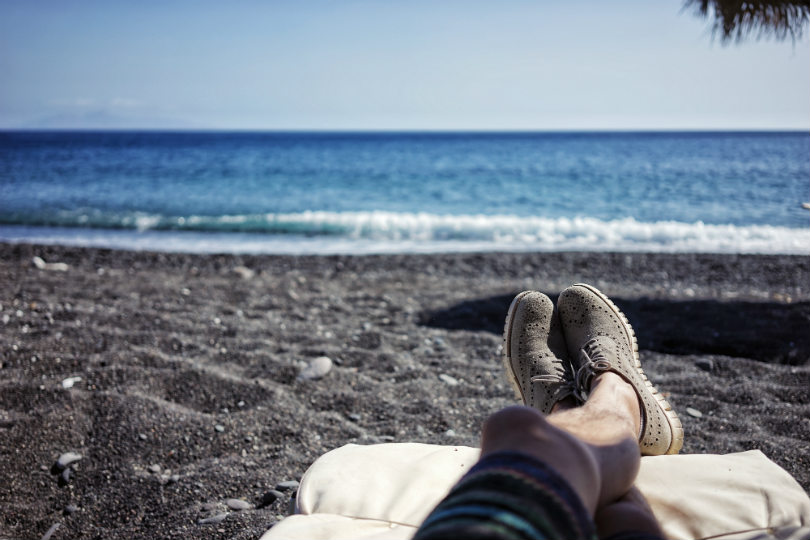 Summer 2020 bookings now outstrip all other bookings windows (Credit: Pan Xiaozhen)
Respondents reporting bookings for summer 2020 increased eight percentage points during Week 15 (week to Friday 17 July), making it the most popular booking window for the first time since the Tracker was launched in mid-April.

Moreover, the rate of respondents securing summer 2020 bookings is up by nearly four times from just 11% a month ago in Week 11 (week to Friday 19 June).

Several respondents said seeing the likes of Tui resume holiday operations in recent weeks had gone some way towards restoring consumer confidence, adding they had been personally buoyed by positive dispatches from supplier partners.

Those reporting bookings for spring 2021, however, fell back sharply by 12 percentage points from 39% in Week 14 to just 27%, while summer 2021 bookings remained steady down just one percentage point from 37.5% to 36.5%.