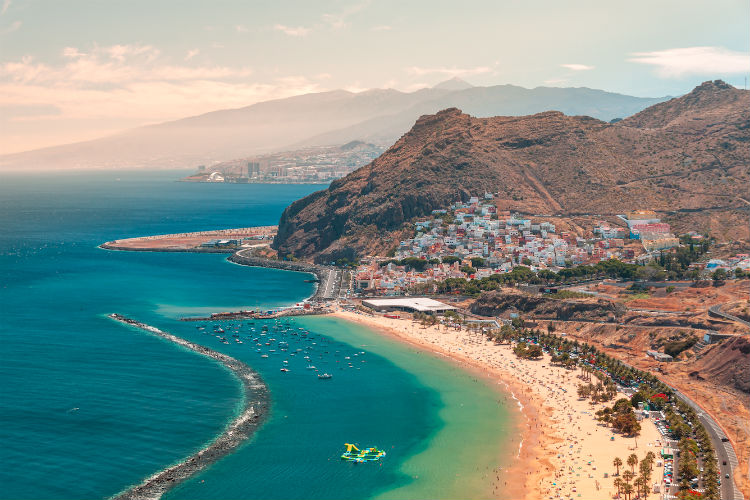 Spain is expected to be among the first destinations to reopen to Brits (Credit: Adam Niescioruk / Unsplash)
Respondents making sales for summer 2020 more than doubled week-on-week from just 11% to 27% during Week 12, with sales for autumn and winter also increasing; some 18.5% of respondents took autumn bookings (up 5%) and 30% winter bookings (up 6.5%).

It comes after the government gave its first firm signal outbound leisure travel will be allowed to resume this month, announcing a traffic light system for destinations while hinting at the UK's first air bridge agreements.

Week 12 Tracker data reveals 80% of respondents took new holiday enquiries last week, up 4% on Week 11 and up 13% on Week 8 (week ending 29 May). Moreover, 60% of respondents reported a week-on-week increase in enquiries, up from 49% in Week 11 – a record week-on-week increase in enquiries.