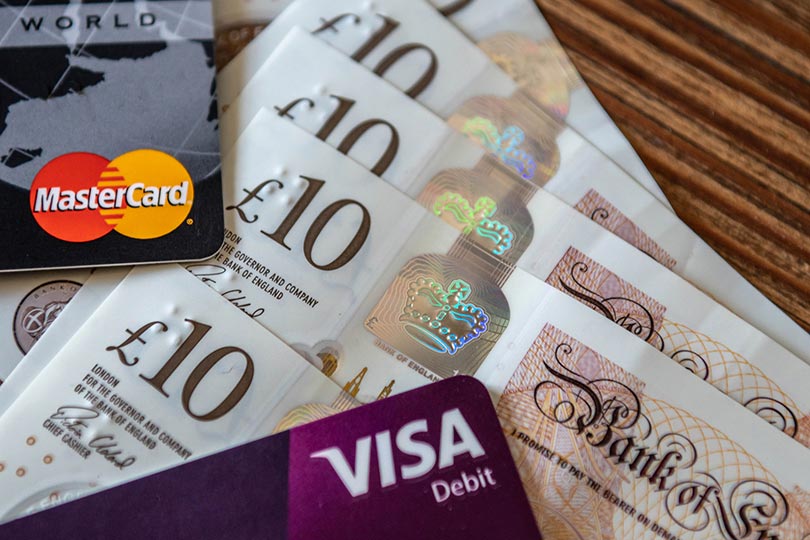 Gary Lewis warned his consortium will come down on those offering "unacceptable" refund time frames
Lewis told TTG's latest Keep Your Business Alive seminar that date was "simply not fair" on agents or customers.
"We haven't publicly named and shamed any of our business partners, [but] we are having really strong conversations with them privately to say this is not reasonable.
"We're saying we'll enforce our code of conduct against them and make sure they get pulled up on it."
He admitted there were "very few" giving the 2022 date, but slammed suppliers for what he called "a lack of real clarity" surrounding policies, claiming only three operators had given clear guidance.
SPAA president and Love To Travel boss Joanne Dooey called for greater communication between operators and agents to fight mainstream media messages that "the whole industry is living off customers' money".