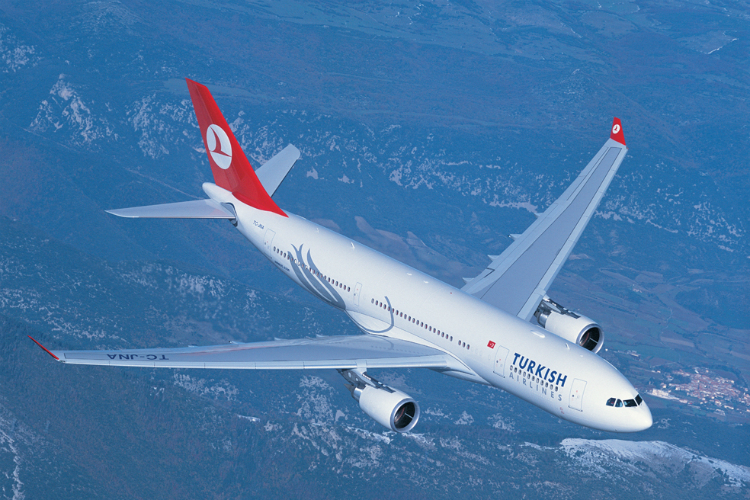 Turkish Airlines will increase capacity on its Gatwick-Antalya route
The change, effective this month, comes in response to demand, says the carrier, from British passengers heading overseas in search of winter sun.

It also fills some of the void left by the collapse of Thomas Cook, which operated a significant number of flights to Antalya.

Celal Baykal, Turkish Airlines' general manager in London, said: "Antalya has had a fantastic summer, with thousands of Britons jetting off for a chance to enjoy the gateway to Turkey's picturesque riviera.

"With demand remaining high throughout September and into October, increasing capacity on the route made complete sense, as we are eager to give as many people as possible the chance to widen their world and explore Antalya."