Two people killed in Mali resort attack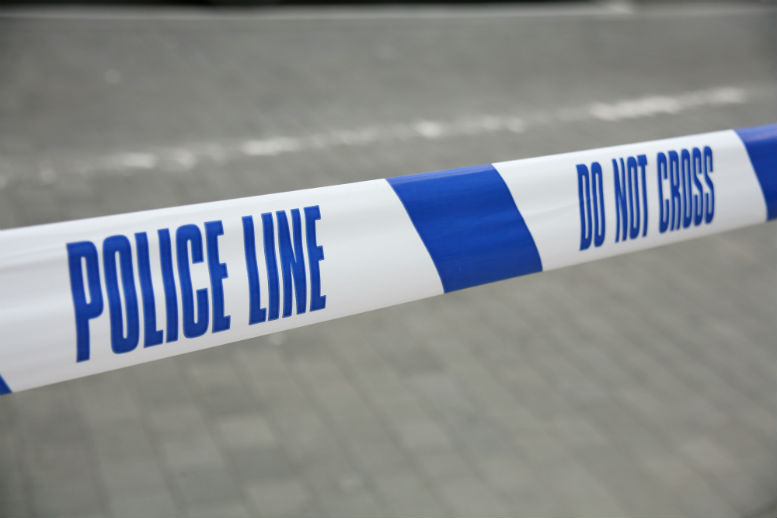 The country's security minister described it as a "jihadist attack", with Malian special forces having intervened, the AFP news agency was quotes as saying by BBC News. Apparently hostages have been released.

The attack happened at luxury resort Le Campement Kangaba, east of the capital Bamako.

The minister said four assailants had been killed by security forces.

The ministry also said another two people had been injured, including a civilian, but that more than 30 guests had been rescued from the resort.

Mali has been fighting a jihadist insurgency for several years, with Islamist fighters roaming the country's north and centre.

In November 2015, at least 20 people were killed when gunmen took guests and staff hostage at the Radisson Blu hotel in Bamako.

Mali has been in a state of emergency since the Radisson Blu attack. It was extended for a further six months in April.