Two tourists killed in New Zealand kayaking accident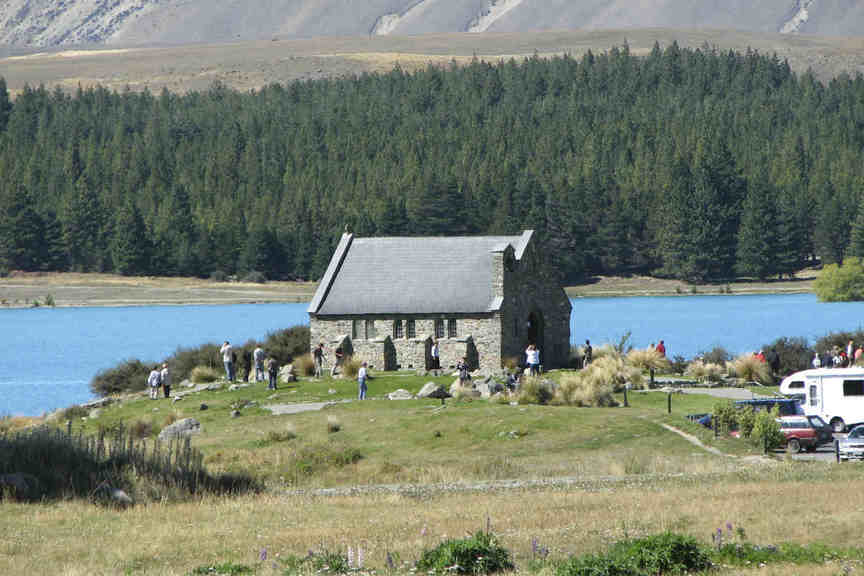 Nine other people were rescued in the incident at the popular tourist destination of Lake Tekapo, and are now recovering from hypothermia.

The victims have been identified as 20-year-old James Murphy from London and 21-year-old Daniel Hollsteiner from New York. Both were exchange students at university in Australia.

Murphy had been a third year philosophy student and was on an exchange trip from Warwick University.

The temperature in the lake had been about 3C, but would have felt even colder, local police inspector Dave Gaskin said, according to the New Zealand Herald.

An investigation is set to take place into the accident.