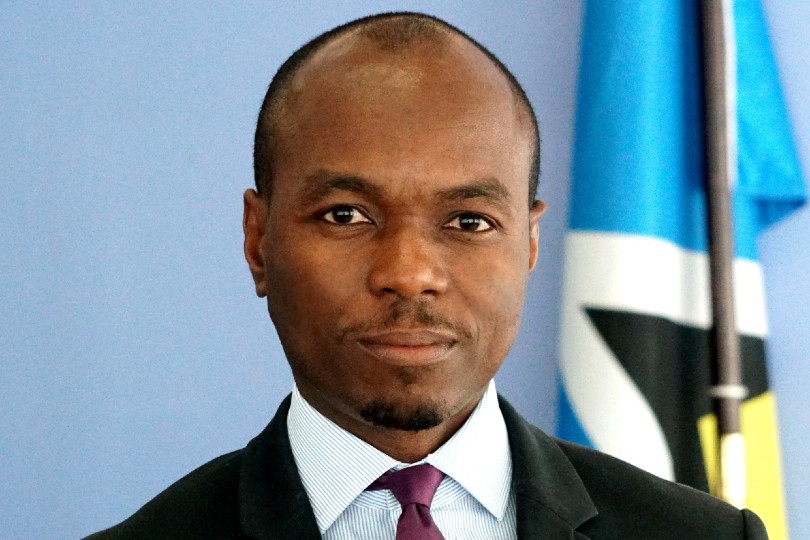 Dominic Fedee will write to the British government to request a change of direction on its quarantine proposals
The UK's 14-day quarantine on arrival proposal will be a "big deterrent" to the resumption of British tourism to the Caribbean, Saint Lucia's tourism minister has told TTG.
Dominic Fedee, the Caribbean island's tourism minister, who is also leading the regional response to the coronavirus crisis, said he would be writing to the British government requesting the quarantine requirement be changed, or softened in respect of the Caribbean.

Saint Lucia is due to reopen its borders on 4 June for the first time in two months, with plans for a "phased" resumption of the island's tourism industry, which would see Saint Lucia initially operate at up to 15% of its usual tourism capacity.

"We want to be in a better position to be able to conduct a responsible tourism initiative at a time when the world is facing the global pandemic," he said.