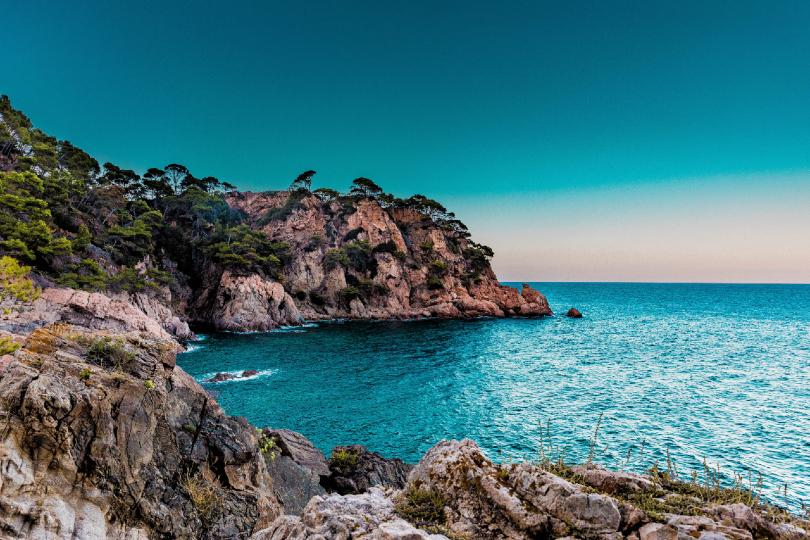 The FCO is now advising against all but essential travel to the whole of Spain (Credit: Drew Graham / Unsplash)
The Telegraph says ministers are working on a new testing regime which could allow affected arrivals to shave four days off the time they have to self-isolate.

According to The Telegraph, the government is proposing to test UK arrivals from higher-risk destinations – including Spain – eight days after they arrive.

If they test negative, they will be allowed to end their mandatory self-isolation two days later, reducing their overall quarantine requirement to 10 days.

The paper further reports the government may now tell all UK arrivals from Spain since 23 July to take a coronavirus test owing to the country's current rate of coronavirus infection.

A government spokesperson confirmed a 10-day quarantine period was under discussion, but no decision had yet been made.