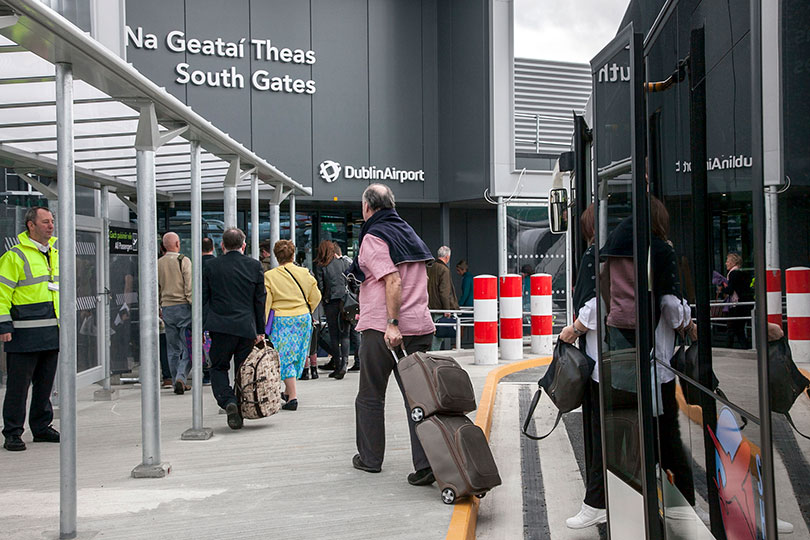 Ireland's government has announced a list of 15 quarantine-exempted countries
In total, just 15 countries and territories make the list – Cyprus, Estonia, Finland, Gibraltar, Greece, Greenland, Hungary, Italy, Latvia, Lithuania, Malta, Monaco, Norway, San Marino and Slovakia.

Prior to its publication, the Irish Travel Agents Association (ITAA) branded plans for a green list "meaningless" and "futile" while the country's existing advice against all travel remains in force.

Most prominent holiday destinations have been excluded as the list is based on countries where the rate of coronavirus infection is the same or lower than that of the Republic of Ireland.

"Anyone arriving into Ireland from these locations will not have to restrict their movements," said the Irish government in a statement issued on Wednesday (22 July). "Passengers from any other location outside of those with a normal precautions advisory are asked to restrict their movements for 14 days.