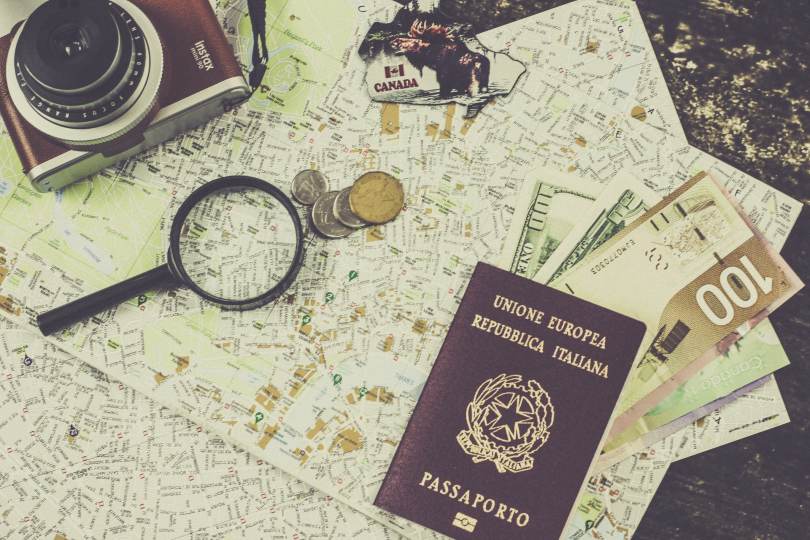 The UNWTO has reimagined how we may travel in future (Credit: Francesca Tirico/Unsplash)
The UN World Tourism Organisation (UNWTO) has issued new guidelines reimagining the passenger journey from home to destination to restore "safe, seamless travel" and help the global tourism sector "emerge stronger and more sustainably" from the coronavirus pandemic
The UNWTO guidelines draw on the cross-sector expertise of the Global Tourism Crisis Committee and are designed to support governments and the private sector in their efforts to rebuild tourism economies following the "unparalleled" coronavirus crisis.

According to the UNWTO, international tourist arrivals could fall by 60% to 80% in the wake of the pandemic, risking more than 100 million jobs and more than a trillion US dollars in lost exports.

The organisation has also strengthened its partnership with Google "to embrace innovation and the digital transformation of global tourism".

Six key principles guide the new UNWTO advice: safe and seamless travel for residents, travellers and workers, which respects health regulations; clear, evidence-based protocols and information; consensual data sharing; eliminating discrimination; a focus on digital transformation; and guarantees any measures are regularly reviewed, replaced when better alternatives emerge, and removed "as the situation allows".