Updated: Airport worker dies after airside vehicle collision at Heathrow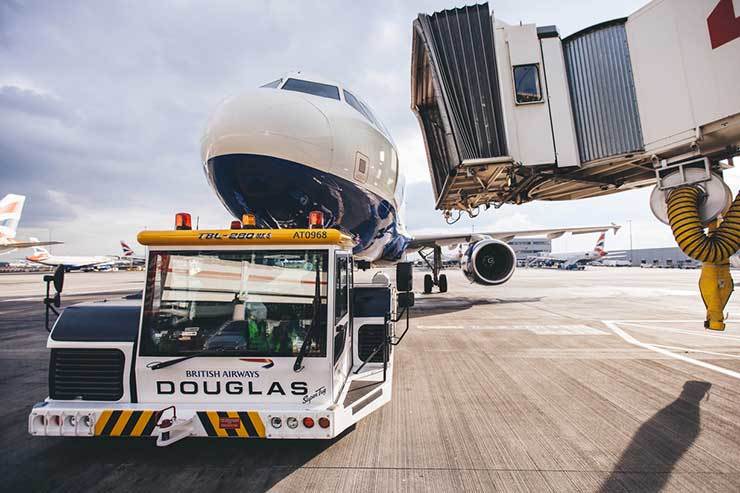 A Heathrow spokesperson said: "We can confirm that following a serious accident involving two vehicles on our airfield, an airport colleague has passed away.
"Our deepest condolences go to the family and friends affected by this accident. We will be fully cooperating with the Police in the investigation which will follow."
An area around several gates was closed while emergency services dealt with injuries to two drivers. The accident occurred just after 6am as the airport was gearing up for one of its busiest times of day.
A Heathrow spokesperson told TTG: "The airport is still operational."