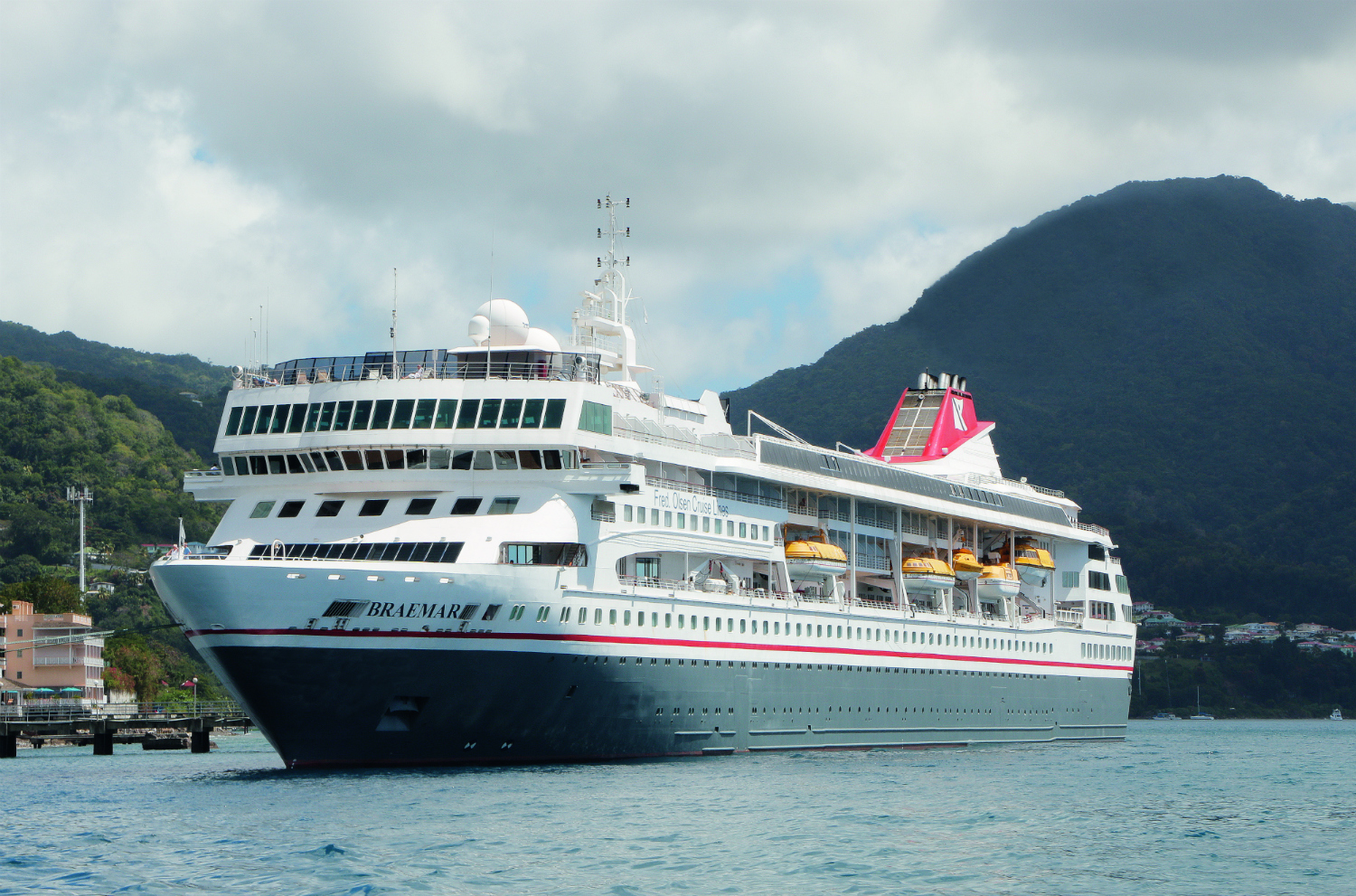 The ship is currently in Cuba
The ship, which since 9am on Saturday (14 March) has been anchored 25 miles south-west of Freeport in the Bahamas, began its journey to Cuba at 1pm GMT on Monday (16 March).
In its previous update, Fred Olsen said 22 guests and 21 crew were in isolation onboard after displaying influenza-like symptoms.
Tweeting this morning, the company said: "Our guests will fly back overnight on Wednesday. The intention is for most guests to travel home on three British Airways flights.
"Anyone with flu-like symptoms will be on a separate flight, which we are coordinating in conjunction with the British government.
"We will share detailed timings and flight numbers as soon as we have them."
A dedicated Braemar relative support team has been set up at Fred Olsen's UK head office to give a direct point of contact for those who have relatives onboard.
Relatives can reach this team by calling 01473 292350 between the hours of 8am and 8pm.