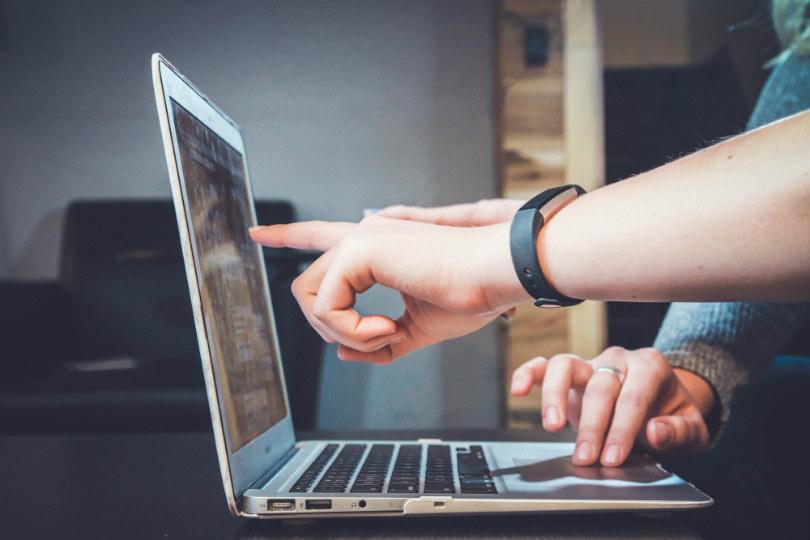 Vertical Systems says its new tools will aid homeworkers. Credit: John Schnobrich/Unsplash
The software, developed following the outbreak of Covid-19, offers a credit note facility to an existing customer file through the Tarsc back office system as well as a rebooking tool that permits agents to amend departure dates and financials "without the need to reload and re-key data".
Chris North, managing director, said: "We decided not to furlough our programming and development teams to take the opportunity to develop new software and further enhance our existing software so our customers are armed with a unique set of tools when they get back to business as the lockdown eases."
Vertical Systems has also developed VSL Pay, allowing a travel agent to send a secure payment link to a customer by text or email. Once payment is made the agent will receive an instant alert to proceed with their booking.
Another innovation, VSL Call, permits online video and voice calls, live chat, video conferencing, call management and reporting.
North added: "Life after Coronavirus will be very different and our product suite gives users the flexibility to work from any location on any device including a smart phone, iPad or even a Chromebook without the need for a physical phone handset."