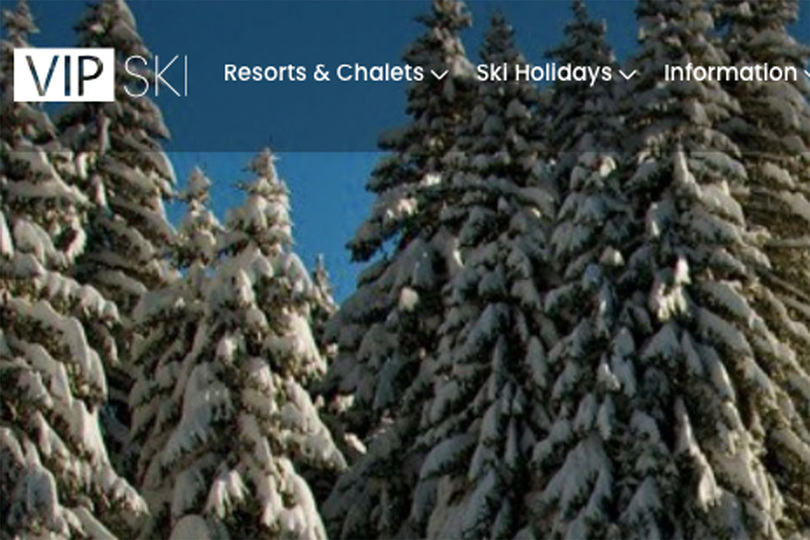 Chalet specialist VIP Ski collapsed in November, blaming Covid
Administrators described the sale as resulting in "an overall better outcome for the creditors of the company", which has £6.8 million in claims.
VIP Ski's parent company APS-Select entered administration on 17 November 2020, with ReSolve Advisory appointed to oversee the process.
Former VIP Ski managing director Andy Sturt has now purchased the brand and some assets via a new company, Vita Brevis Limited, which was incorporated six days after the collapse, with Sturt listed as sole director.
A total of 36 potential bidders came forward following administration, with six offers received, including one from management. The winning bid comprised £175,000 cash, plus a 0.5% share of revenue from the current season, transfer of some staff and the benefit of a resulting reduction in unsecured creditor claims of about £1.5 million.
However, there are £6.76 million in unsecured claims. The administrators said: "Based on the present information, a distribution to unsecured creditors is anticipated provided certain further assets (not included in the sale) are recovered.
Should sufficient realisations be made…creditors will be notified. Further details of distribution prospects will be made in subsequent reports."
The operator's only preferential creditors are its former staff. Seventeen of 24 staff were made redundant and six retained until the sale was completed.
With the legal limit for claims set at £800, the £49,706 available to them will cover repayments. "A distribution to preferential creditors is anticipated following potential further asset realisations," the report said.
VIP, set up in 1993, had 68 chalets in France and Austria and carried more than 10,000 passengers in 2019/20, a total that fell to around 7,500 last winter.
Turnover reached £11 million, with pre-Covid profits forecast to be £400,000.
However, booking cancellations from 15 March 2020 cost £3 million in lost revenue and prompted renegotiations with chalet owners.
The administrators said: "The company believed it had taken all possible steps to prepare for an extremely difficult winter…sadly in November, both French and Austrian authorities announced the indefinite close of slopes.
"With limited options available and a large rent liability due in early December, the directors concluded there was no alternative but to appoint administrators."