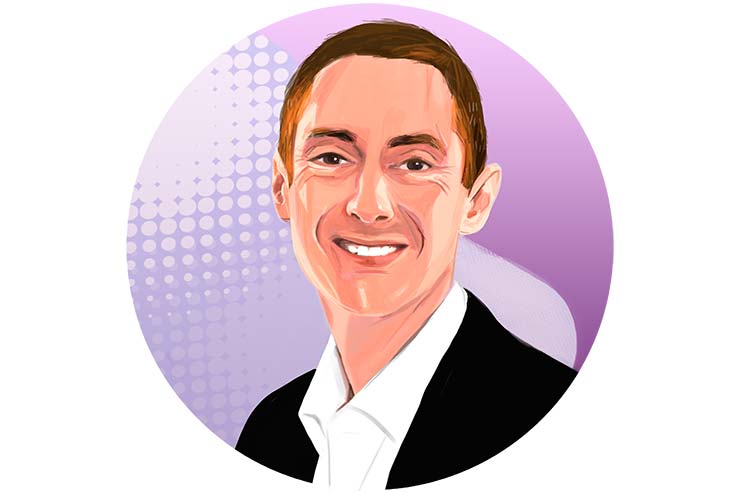 Richard Dixon artists impression
Via a TTG column that month, I detailed a world where virtual tourism had usurped physical travel. From the comfort of their sofas, virtual travellers were transported to their chosen destinations in a jiffy where they were able to immerse themselves in the local sights, sounds and smells, and explore the culture and great treasures intimately – free from the usual crowds and costs.

My vision had been prompted by a Guardian article on digital wanderlust, facilitated by video gaming technology that is already replicating the real world in the virtual one.

"As technology enables video game worlds to be ever more finely rendered on the screen, so the tug of digital wanderlust grows stronger," it read.

"No need to gamble your wages on a plane ticket to a destination whose wonders might be fully exhausted three days into a fortnight's trip. For a fraction of the cost, a video game will transport you to (insert destination) from the comfort of the couch."

Hopping back to the present and flicking through TTG, 13 May, I come to "a new take on training" in which Abigail Healy introduces me to virtual fams. By using "360-degree virtual tours, video, images and gamification", Spinning Globe is creating VFams, allowing agents to "follow the trip starting at the airport and take in accommodation, activities and attractions" along the way.