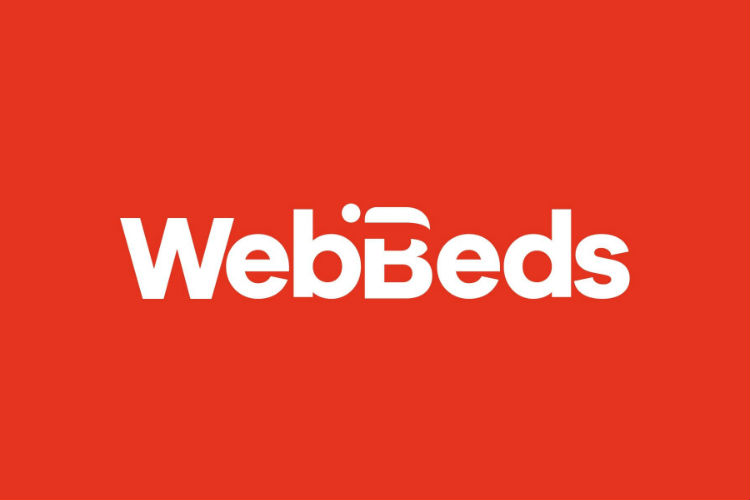 WebBeds is aiming to up minimum standards of Covid hygiene across its directly contracted hotels
WebBeds is embarking on a new effort to encourage its 30,000-plus directly contracted hotels to adopt minimum Covid hygiene and safety standards, as defined by the World Health Organization (WHO).
The trade-only bed bank has announced a new partnership with its existing health and safety partner, Intertek Cristal Standards, to devise a list of minimum standards based on WHO recommendations, along with input from Intertek.

All 30,000-plus contracted hotels will be invited to participate in the scheme, which will cover hotel cleaning, infection control, hand and respiratory hygiene, social distancing, and changes to public areas to accommodate and encourage better practices.

"Achieving the criteria will enable hotels to demonstrate to guests and the wider travel market that suitable controls have been implemented to prevent the spread of infection," said WebBeds.