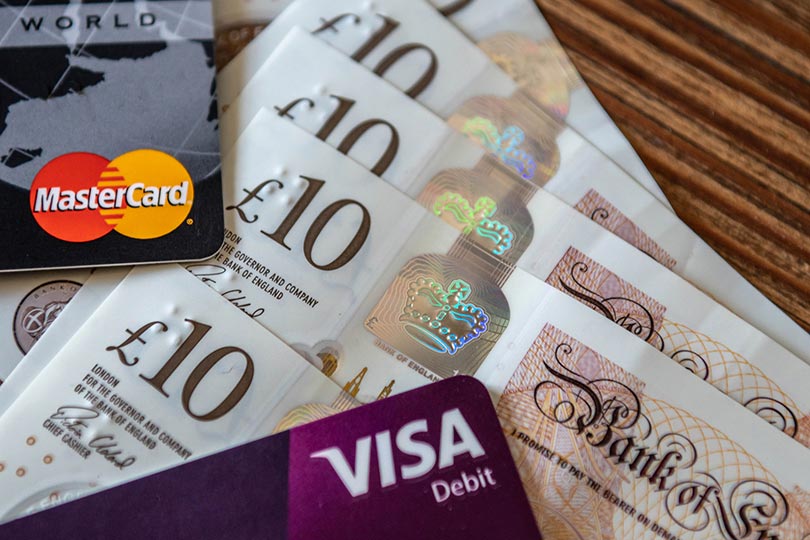 'Abta recognises that some of our members have experienced real difficulties renewing bonds or insolvency insurance policies'
It has been well documented that some customers have suffered very uncomfortable waits for refunds from their cancelled holiday, whether due from an airline, travel organiser or travel intermediary.
The reason behind many delays has been placed at the door of suppliers and, in particular, airlines – where refunds have been much delayed or in some cases denied.
Those businesses that have dealt well with refunds, and enhanced their reputations as a result, tend to have one thing in common – they are well capitalised, and as a result, are able to segregate their customer funds, meaning they could refund quickly.
In light of the challenges this year, there has been more talk about "ringfencing" customer money, including through trust accounts, an issue explored in Rob Gill's article "Embracing a new reality" in November's TTG.
It is important, though, to remember that trust accounts for ringfencing money and trust accounts for financial protection purposes are two different things, and should not be confused.