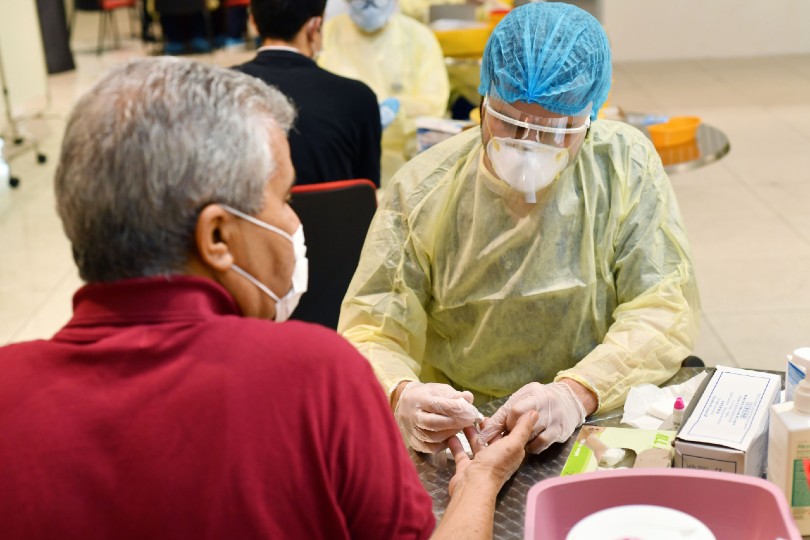 Travellers will soon be able to take a test after five days' quarantine to be released from self-isolation
It will give people confidence to book a trip departing in the immediate to near future in the knowledge they can avoid an onerous 14-day stint self-isolating, if they choose to.
But the government's confirmation of its long-anticipated test and release regime on Tuesday (24 November) was scant on detail in one key respect – the cost of testing.
Travel industry leaders have long warned of both the physical and mental barriers to travel arising from the coronavirus crisis, such as the sheer inability to travel to some destinations owing to a lack of flights or an inbound or return travel restriction, or the reluctance to consider travel due to requirements such as pre-travel testing and/or quarantine on return.
Test and release gives us a pathway to something approaching a normal holiday cycle in these times, in so much as from 15 December, it will be possible to go on holiday and face only a five-day spell stuck within your own four chosen walls.