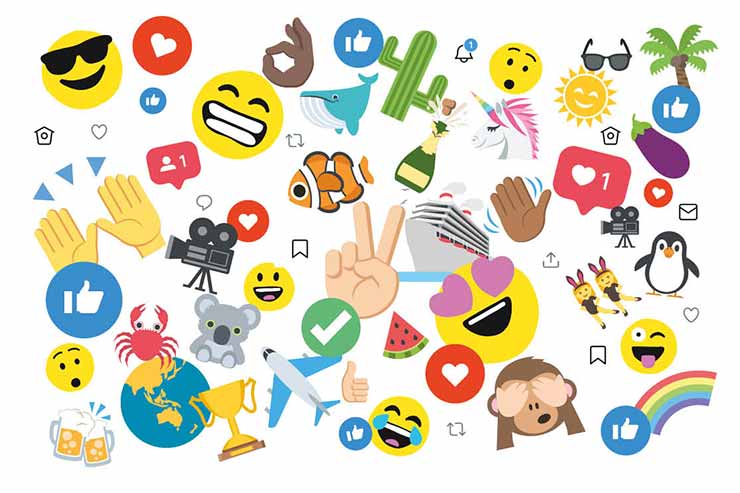 Emojis and social media icons
For the past seven years we've brought you the top Twitterati of travel – the industry's tweeting movers and shakers who wowed us with their ability to demonstrate their wit and travel knowledge in 240 characters or less.
But as the world of social media continued to evolve, so have the TTG Top Tweeters. And this year for the first time ever we bring you the #TTGSocialSquad.
Find out who are the LinkedIn legends, Instagram inspirations, Twitter talent and Facebook favourites of the travel industry in 2019…