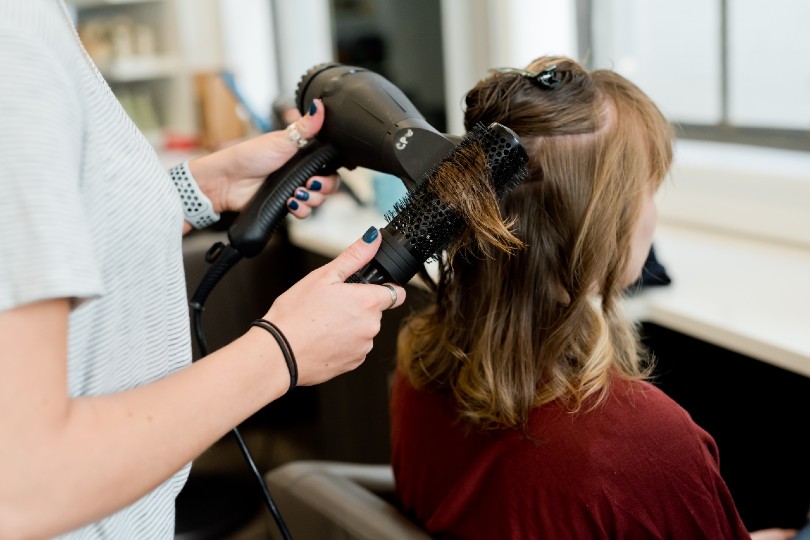 Why should the loyalty vested in hairdressers be any different to travel agents? (Credit: Adam Winger / Unsplash)
We usually go back to the same person or salon every time; we know them by name, and we trust them to do a good job. It is a personal relationship.

A haircut is also a time when we talk openly about where we are going on holiday – but when it comes to actually booking a holiday, why do many people not have the same personal relationship with a travel agent?

Only 50% of respondents to a poll I conducted earlier this year said they book their holiday with the same agent each time; 33% said they book online (direct), while 17% said they book their own holidays.

So why are things so different when it comes to booking travel? The internet may have a part to play, but are you getting the expert service and the best experience by doing this?
The loyalty and personal relationship we share with our hairdresser align with the benefits of having your own personal travel expert. People go to experts to ensure they get what they set out to buy.

Your hairdresser is the expert. They are knowledgeable in up-to-date trends and styles. A travel expert is no different. And it's important agents recognise and communicate this.