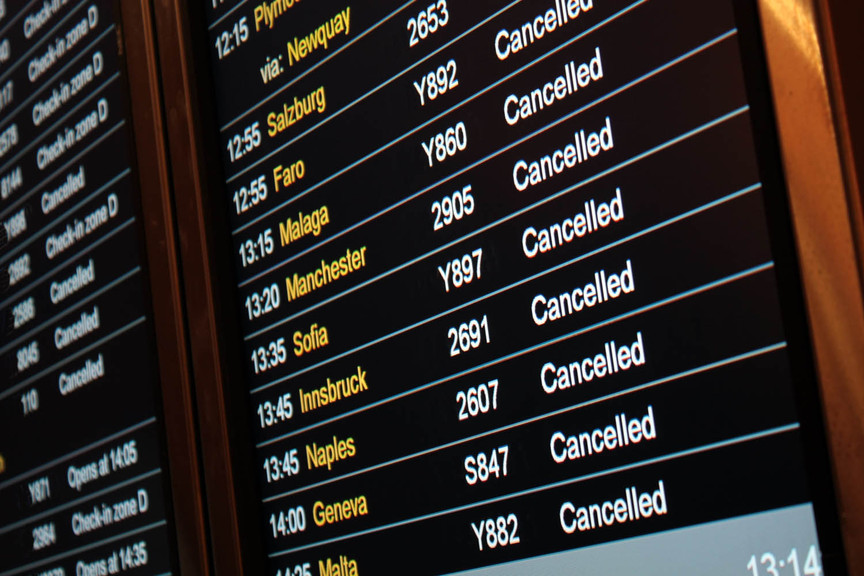 'Without a clear, logical strategy, I fear more uncertainty, upset and paperwork as we seek to get back to normal'
What's really grinding my gears at the moment is the total lack of a clear roadmap from the government to kick-start travel on the back of the vaccination programme, writes Holiday Village owner Phil Nuttall.
This is a double-barrelled scenario which needs addressing and communicating to the travel industry and the wider public who have holidays booked and are looking to make bookings.
Let's start with cruising. We are still waiting for a conditional sail date, which we all appear to agree will be May 2021.
We have our prime minister on television telling the nation all those aged 70+ will be vaccinated by mid February and, all things being equal, those in their 60s will be vaccinated by the end of March.