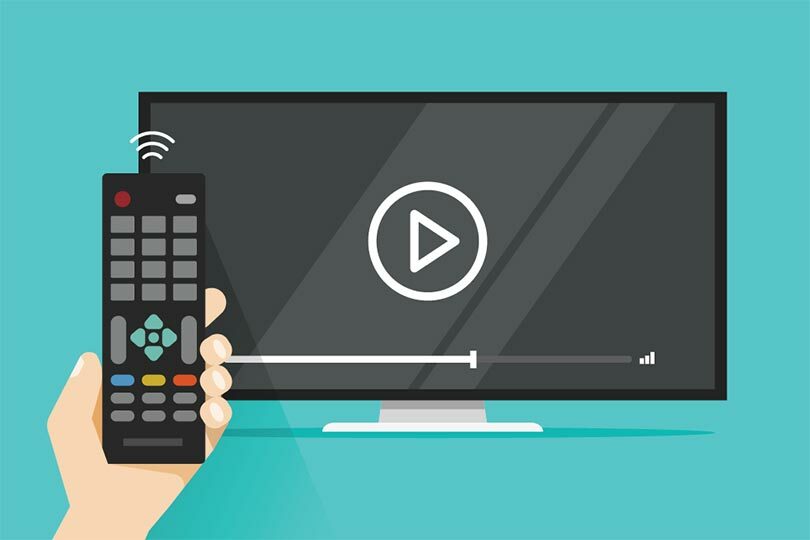 "Having access to travel TV programmes is the best sales and marketing tool there is," says Uniworld MD Chris Townson
Okay, maybe not that last one… But in all seriousness, my very recent experience is that consumers are using escapism TV as real inspiration for when we can travel again, with that inspiration translating firmly into bookings.
In the cold days of a January lockdown, we're all taking to our screens more than ever, and in the last couple of weeks we were lucky enough to have a repeat showing of Channel 5's Cruising with Jane McDonald featuring
Uniworld's luxurious 15-day Ganges cruise with Golden triangle tour combination in India. I can tell you, website traffic, brochure requests and, most importantly, bookings have gone through the roof as a result, not just for us but for our partners too, who are reporting significant business off the back of it. And clearly this is not a purchase taken lightly, so bucket list travel is firmly on the agenda, if not for 2021 then certainly for 2022.
While we may not be able to travel right now, we want to believe that the promise is there. We want to dive into a world of visually beautiful, culturally enriching, incredible journeys brought to life in our own front rooms and believe we can experience them ourselves.