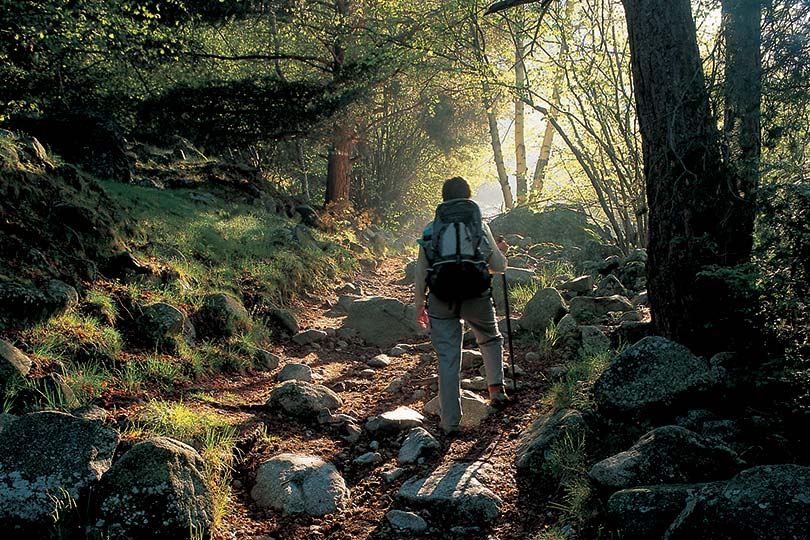 Walking in Catalonia. Credit: Catalan Tourist Board
The new event is a United Nations (UN) World Trade Organisation (WTO) conference about the best way to capitalise on sports travel and will take place in May next year.

The tourist board has already started promoting various destinations for specific sports as part of its new sports-focused marketing initiative, such as Costa Brava for rowing or Salou for football and dinghy sailing.

It is also awarding municipalities a Sports Tourism Label to guarantee excellence in athletic infrastructure and offerings.

"Sports are social and alive and in our community, and we can demonstrate that and add value as a concept," Octavi Bono i Gispert, general director of tourism in Catalonia, told TTG at WTM London.

Catalonia designates each year to promoting a certain tourism market, for example rural tourism in 2016 and gastronomic tourism in 2017.

This announcement comes as Catalonia saw only a marginal increase in the number of visitors from around the world, up 0.4% on 2017 to 19.2 million in 2018, but a rapid increase in overall tourism spend.