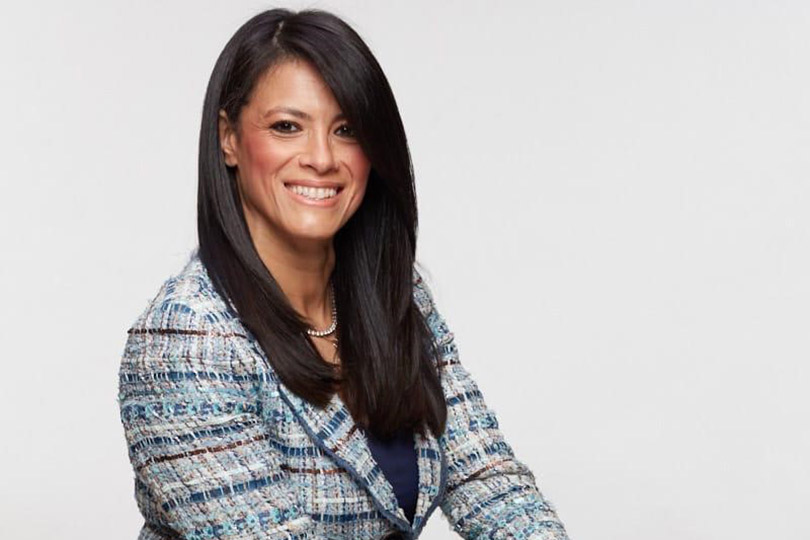 Egypt Minister of tourism, Rania Al-Mashat
Holidaymakers will begin to return to Sharm from the UK in a matter of weeks; the first Red Sea Holidays charter flights will get underway in November, while Tui's programme will resume next February.

Speaking to TTG at WTM, tourism minister Rania Al-Mashat said the dropping of the UK's flight ban – advising against all but essential travel since November 2015 – had been the culmination of "detailed coordination" over several years between the two countries.

On improvements made in Sharm, Al-Mashat said her government "had not been stingy" when it came to investing in security technology and training at its airport.

Amr el Ezabi, director UK and Ireland of the Egyptian State Tourist Office, added he believed Brits would enjoy a marked improvement in holiday experience when they return.

"Sharm is ready. It has diversified and attracted new markets – eastern Europe and the Gulf states in particular," he said.

"Time hasn't stood still. There are lots of new things in Sharm, the new hotels are of a higher standard. There's been a lot of movement. Yes, investment plans went slower, but they were still going."