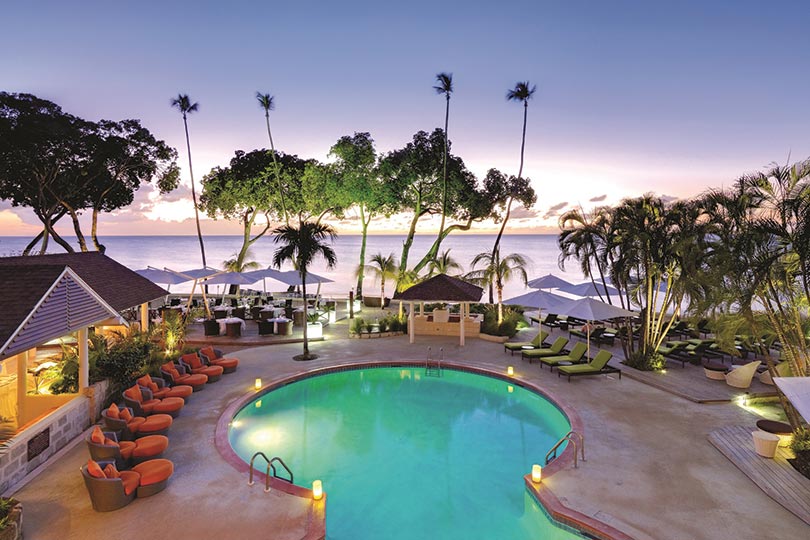 Elegant plans to turn Tamarind into an all-inclusive property
The hotel group, which was purchased by Marriott International last month for £100.8 million, subject to shareholder approval, runs seven hotels in Barbados. Marriott said it is making the acquisition to "fuel" its growth into the all-inclusive resort market.

This comes as Elegant Hotels announces plans to turn Tamarind into its "finest" family-orientated all-inclusive property with a focus on offering high-quality cuisine and family soft-adventure activities.

Sylvia Scholey, vice-president of sales, marketing and e-commerce at Elegant Hotels, said: "We saw the increasing demand for all-inclusive properties on the island and globally, so we wanted to serve our clients' needs.