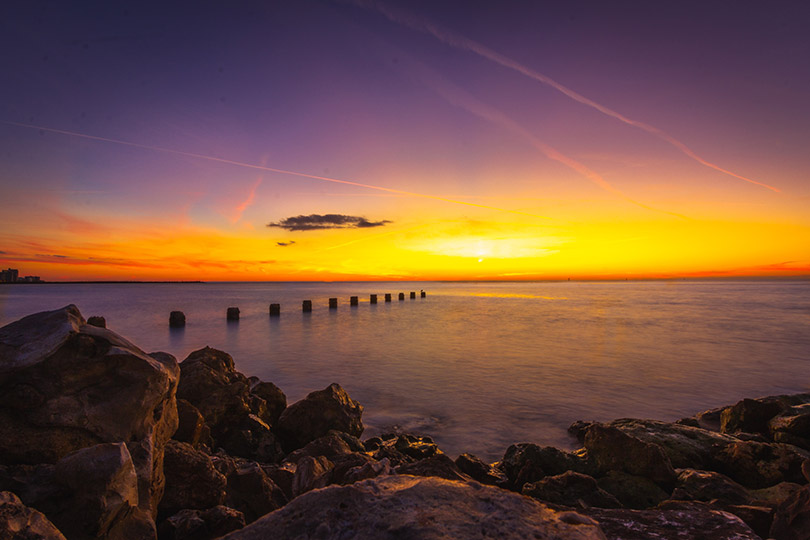 Clearwater Beach in Florida. Photo by Evi T, Unsplash
Visit Florida is to spend $1 million in these source markets by the end of June 2020.

"Winter is a key period for us and you'll see lots of exciting activity including train station advertising, TV advertising and digital promotions," said Dana Young, president and CEO of the organisation.

Giving UK holidaymakers reasons to revisit Florida for a second or third time was key to boosting numbers, she added.

"The UK might think they've seen Florida, but if you've only seen Miami and Orlando then there is so much more depth and diversity still to discover in the state," she said.

Travel agents in the UK play a key role in encouraging their clients to come back to Florida and explore something new, she added.

Around 1.5 million travellers from the UK and Ireland visited Florida last year, making it the state's top long-haul international source market.