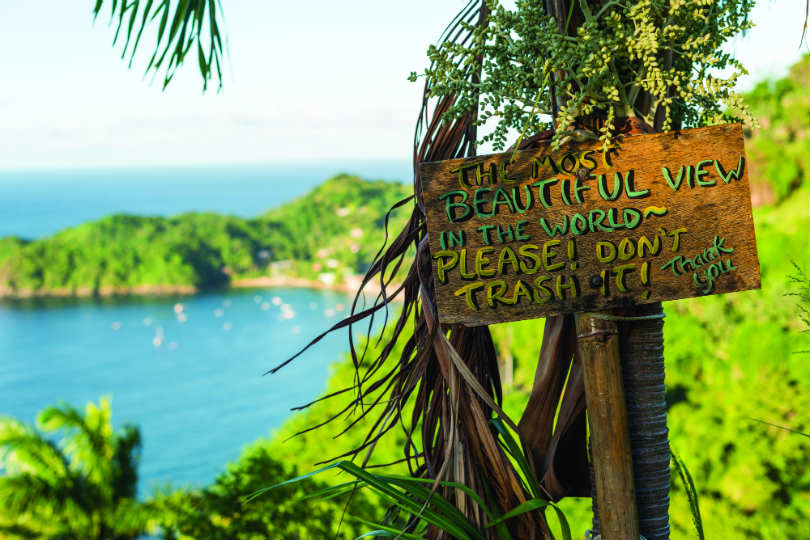 Tobago has seen a 14% increase in international arrivals
A year on from Tobago's rebranding, growth has been positive and a host of environmentally conscious initiatives are planned for the next step forward.

Last year saw the Tobago Tourism Agency reveal a new logo and the tagline "Tobago Beyond: unspoilt, untouched, undiscovered".
In line with goals set out in the tourism industry's three-year Road Map for Growth, it aims to boost the sector by focusing on the island's natural assets and relatively untapped appeal.

At the same time as the new identity launched, marketing plans were introduced across the islands' key source markets.
New destination imagery has been rolled out in Germany, Canada, the UK and Ireland, while a two-month digital and print campaign resulted in more than 70 million impressions and targeted a print circulation of about 3.7 million across national consumer and travel trade publications.

The push seems to be paying off. The destination saw a 14% increase in international arrivals for the first half of 2019.