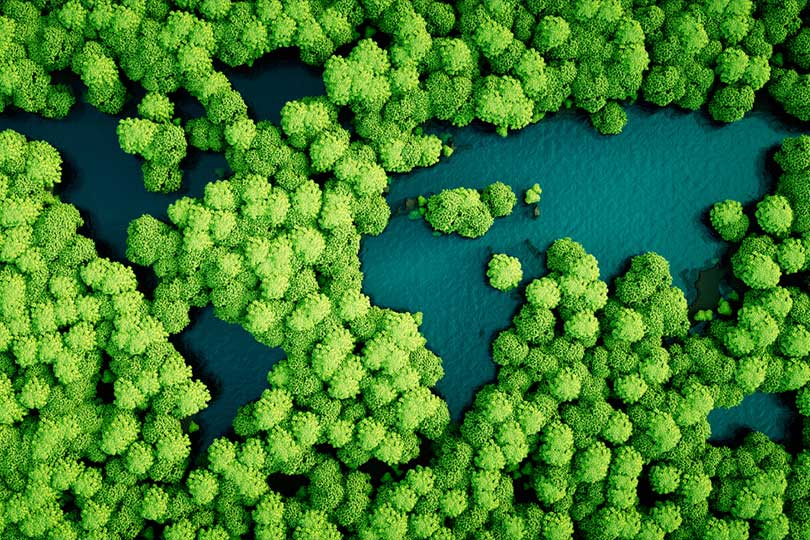 BBC Global News is joining WTM's Sustainability Week webinar programme
The first, entitled The New Normal? Country branding at the time of Covid-19 and after, is hosted by BBC Global News. It is broadcast at 2pm on Tuesday 19 May.
The session will look at how the travel and tourism marketing industry will evolve, what future trends might be, and how the industry will react to them.

Taking part in the session is Samantha Adams, vice president, advertising sales, Western Europe, BBC Global News. She will be joined by Alex Greenwood, senior BBC content strategist, and Alessio Nesi, associate director (production and delivery), from BBC StoryWorks, the content marketing studio of BBC Global News.
In session two, Lyn Hughes, co-founder and editor-in-chief of Wanderlust magazine, will draw on her experience of travelling the globe and her belief in tourism as a force for good, benefiting local communities, wildlife and the natural world.
The session, called Tourism post-Covid: the challenges and opportunities for a more sustainable travel industry, starts at 2pm on Thursday (21 May).
Hughes will be speaking with Jeremy Smith, WTM sustainable tourism expert and co-founder of Tourism Declares a Climate Emergency.
Click here for more information.