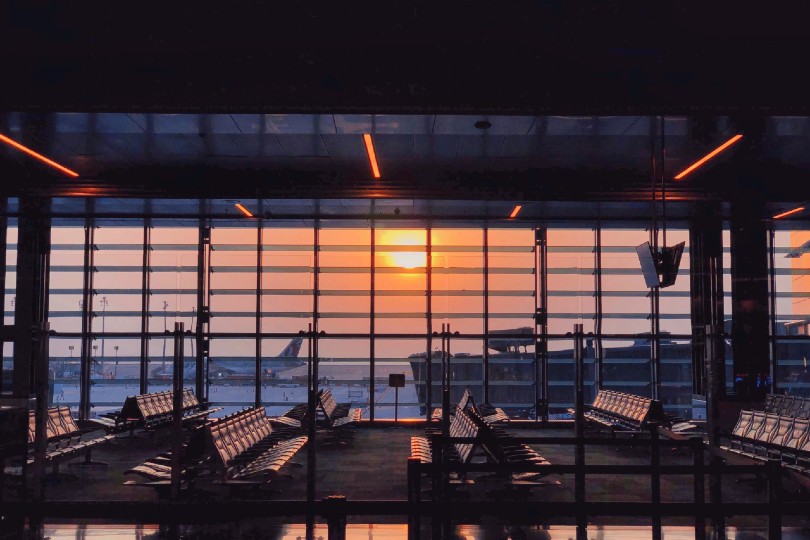 The WTTC has warned 2.4 million UK travel jobs could be lost if travel can't resume properly (Credit: Safwan Mahmud / Unsplash)
Half of all UK travel jobs, as many as 2.4 million roles, could be lost if barriers to global travel remain in place next year, the World Travel and Tourism Council (WTTC) has warned.
According to the WTTC, 1.9 million jobs have already been impacted – but this could yet rise to 2.4 million if there is no immediate alleviation of restrictions on international travel.

However, the outlook is more positive than the WTTC's outlook from June, when its modelling predicted some 2.9 million jobs would be impacted.

The WTTC attributed the "small but positive" gain to the government's travel corridor regime, and an increase in domestic travel over the summer.

Nonetheless, the council still estimates prolonged travel restrictions could wipe £124 billion off travel's contribution to UK GDP, down 62% on 2019.