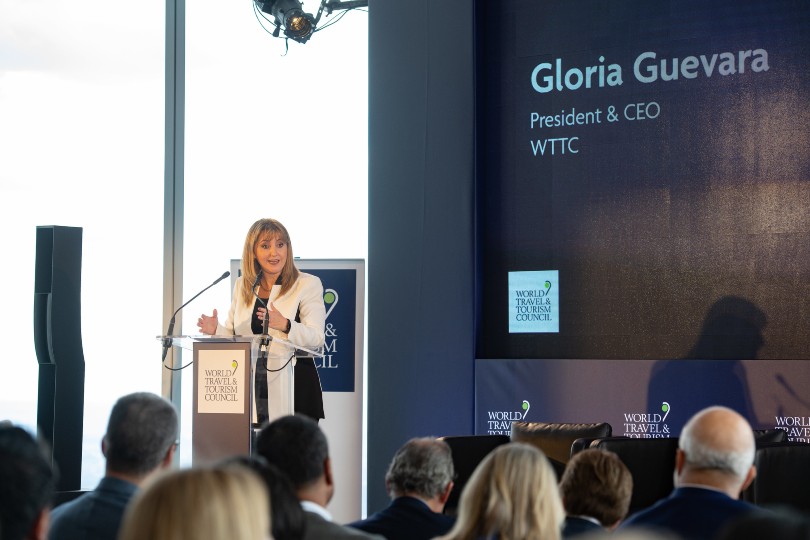 The WTTC is urging the government to replace quarantine with travel corridors
Lifting quarantine, establishing air bridges, adopting global health and safety protocols, and implementing a rapid test and trace strategy will be vital to protecting nearly three million at-risk travel and tourism jobs in the UK, according to the World Travel and Tourism Council (WTTC).
In a worst-case scenario, where quarantine and travel restrictions aren't restricted this summer, new WTTC modelling suggests 2.9 million jobs could be under threat, up from a previous WTTC estimate of 1.2 million, while the measures could wipe $186 billion off the sector's annual contribution to UK GDP – which would be down a massive 73% on 2019.

Additionally, the WTTC believes international arrivals would fall 73%, and domestic 71%.

"Our new modelling reveals the depth of the long-term crisis facing the UK travel and tourism industry if travel restrictions, such as the 14-day quarantine measures introduced by government this week and the Foreign Office's travel advisory [against all non-essential travel worldwide, continue for some time," said WTTC president and chief executive Gloria Guevara.