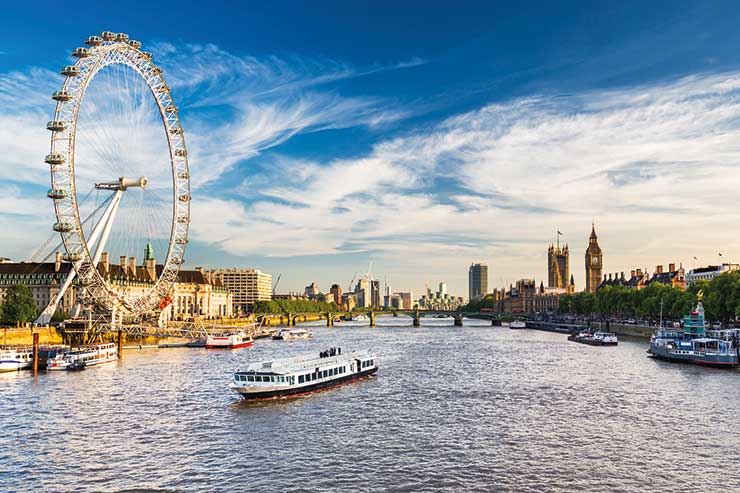 The WTTC says the hit could hurt London's position as a top tourism and business destination
International visitor spending for the year is expected to come in nearly 80% down on 2019 at a cost of £60 million a day, the WTTC has warned.

It has cited "continuing uncertainty around travel restrictions designed to curb the spread of Covid-19" for the severe downturn.

According to World Travel and Tourism Council's 2020 Economic Impact Report, travel and tourism – directly or indirectly – sustained almost four million jobs, around 11% of the country's total workforce, and generated nearly £200 billion GDP.

However, its "worst case" scenario model suggests up to three million jobs supported by the sector are at risk.