Clia bosses explain why agents are behind the growth in river cruising
Clia UK and Ireland released its UK river cruise passenger numbers yesterday, revealing a 21% increase in guests from the UK. But which regions performed best - and why has the sector seen such growth?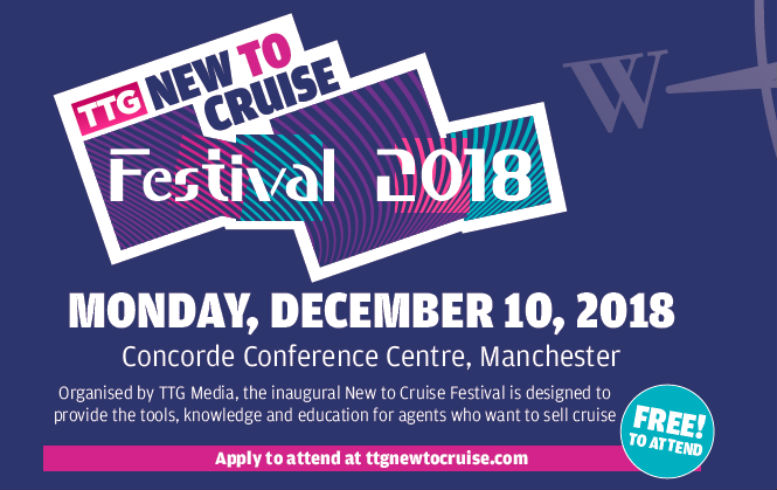 Do you want to sell cruise but don't know where to start? Are you keen to grab a slice of the most exciting sector in travel? Join the TTG New to Cruise Festival, aimed at new to cruise agents, providing them with the tools, education, knowledge and inspiration to start selling and marketing cruise holidays. Apply for a place today.