What The Malta Academy fam trip has in store for agents
The Malta Academy is giving travel agents an opportunity to discover the archipelago's gastronomy, adventure activities and ancient history in 2021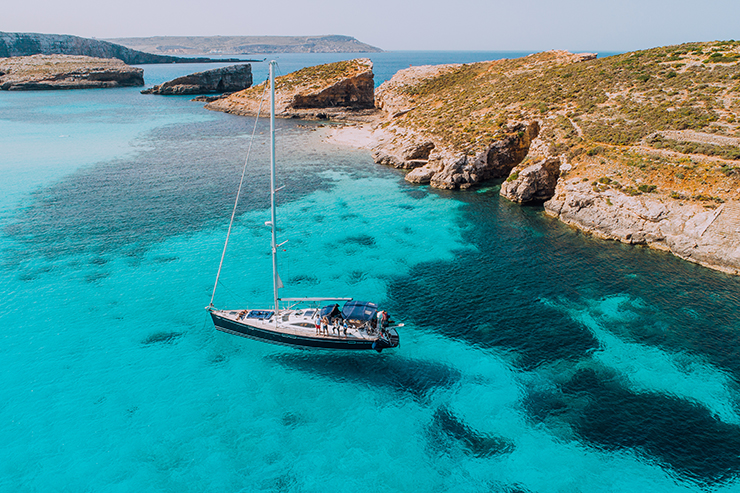 Come 7 April, the Malta Tourism Authority will be welcoming travel agents back to the islands – and you could be one of them. The four-night fam trip, dubbed The Malta Academy, will highlight the destination's gastronomy, adventure, history and culture as well as provide training sessions, hotel visits, exclusive experiences and a gala dinner. There are 30 spaces available on the trip – 10 are being given away in a competition – and agents will stay at the Marriott Hotel and Spa in St Julian's, which is ideally placed to explore Malta.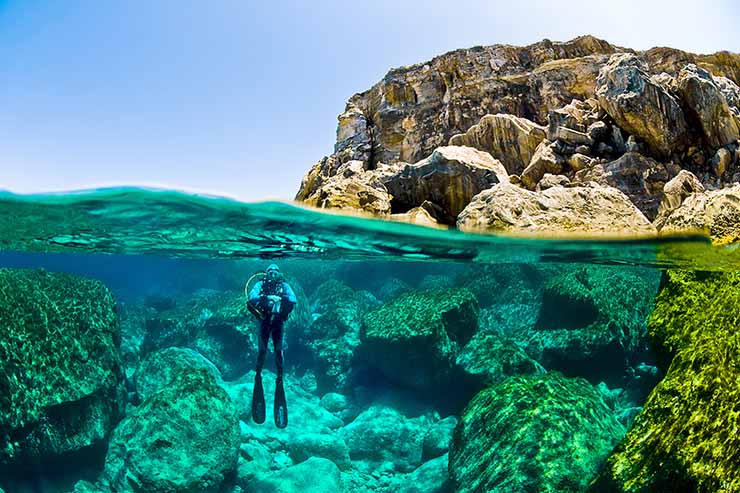 Day one of The Malta Academy will focus on gastronomy, featuring cheese making, wine tasting and Michelin-star meals, while the second adventure-themed day will see agents head to the neighbouring island of Gozo, try zip-lining and choose from a range of activities such as kayaking, scuba diving and hiking. The third and final full day will dive into the history of Malta, offering a training session with Heritage Malta, a Rolling Geeks tour of The Three Cities (Vittoriosa, Senglea and Cospicua) and in-depth discovery of the destination's capital city, Valletta.
WIN A PLACE ON THE MALTA ACADEMY
To be in the running to win 1 of 10 places on The Malta Academy, go to malta-training.com/competition to take the dedicated Malta Academy Entry Course and complete the relevant quiz before 19 February.
MOREISH MALTA
While the fam trip will pack in as many experiences as possible, there's always more to explore in Malta – for both travel agents and their clients. The islands enjoy more than 300 days of sunshine every year, so the year-round mild climate provides the perfect environment for visitors to be out and about in the open air discovering the destination's best-kept secrets.
One of these lesser-known discoveries is Maltese cuisine. The local fish pie, rabbit stew and pastizzi, described as pastry parcels filled with ricotta or peas, are particular highlights, while a trip to Marsaxlokk fish market on a Sunday morning promises insight into how the islands' fresh fish dishes are sourced.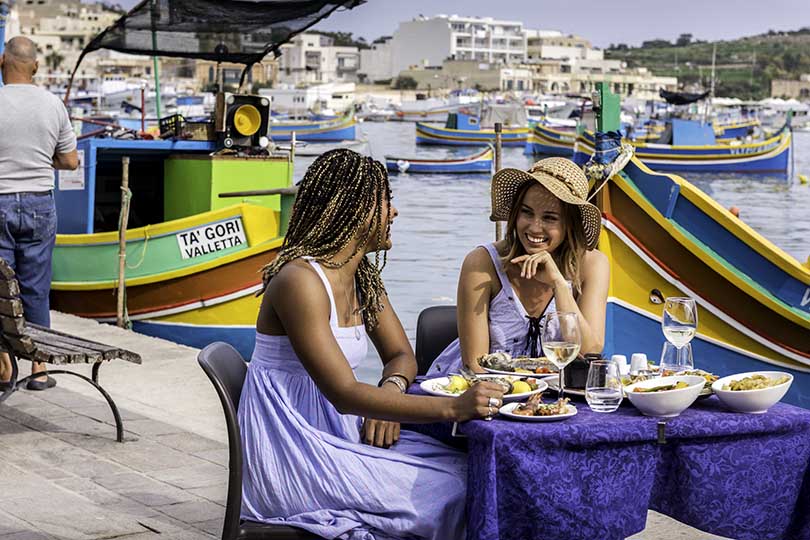 Then, when it comes to adventure activities, Malta offers everything from leisurely walking trails to high-adrenaline jet-skiing; but what the island is really famed for is its scuba diving. Choosing between popular dive sites featuring sunken WWI battleships or a 2,700-year-old Phoenician shipwreck and secluded bays will leave divers spoilt for choice.
Malta also couldn't be prouder of its 7,000-year history, so it's worth recommending visitors explore some of the island's ancient sites, museums and art galleries. The Grandmaster's Palace in Valletta is particularly spectacular, although the entire capital city is a Unesco World Heritage Site and has a story to tell on every corner, so there's no room for disappointment.
GETTING IN THE KNOW
On 22 December Malta suspended all normal commercial flights from the UK, but this is subject to change and the Malta Tourism Authority is ready to welcome back visitors as soon as officials allow in 2021. The Maltese government requires tourists to present a negative PCR test result on arrival or agree to testing at the airport before continuing their journey and, on their return to the UK or Ireland, travellers will need to self-isolate.
For more destination tips to share with clients, take the Malta Training Programme. The courses cover selling to all client types, including families, under-30s and the LGBT+ community – all can be found at malta-training.com.