Why Egypt is the country that opens the door to culture
Clients keen to immerse themselves in a cultural destination would do well to choose Egypt, where they can discover the roots of human civilisation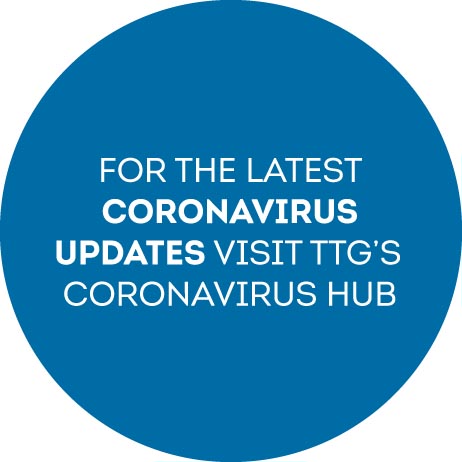 There are few destinations in the world with more culture to offer their visitors than Egypt. The country's sand-shrouded tombs, ancient cities and timeless tales of powerful pharaohs ensure Egypt holds its appeal for all months of the year, with the consistent warm, dry weather and low price points for holidays only adding to its attractiveness.
When it comes to recommending cultural sites to visit you're spoiled for choice, but the Pyramids and Great Sphinx of Giza – both Unesco World Heritage Sites and bucket-list sites to see when in Cairo – are a good place to start.
Other don't-miss cultural attractions in Cairo include the historic artefacts in the Egyptian Museum, the Coptic Museum, which displays art from the early days of Christianity through to early Islam, and the narrow, stall-lined lanes of Khan Al Khalili market, where visitors can rub shoulders with the friendly locals.
Beyond Cairo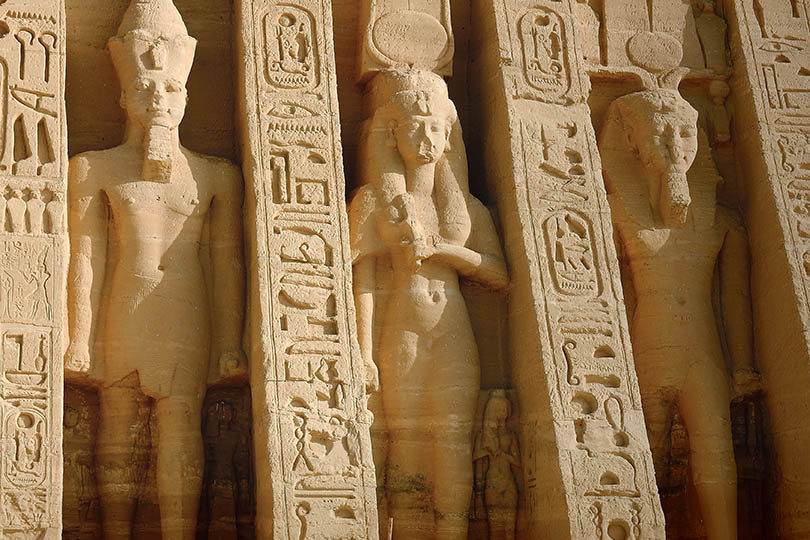 Those keen to explore further afield than Cairo can hop on a cruise down the Nile to the Valley of the Kings at Luxor. Here the banks of the river are dotted with more than 60 tombs, one of which was the burial ground for famed pharaoh Tutankhamun. En route, there are plenty of places to stop at and explore scenes some will recognise from the Bible.
A great option for families or friends travelling in a group is to book out a dahabeya boat to enjoy a private river cruise and spend sunsets sipping a cool drink on deck. Luxor and Aswan are the best bases for this type of boat hire.
And if your clients are travelling as far south as Aswan they won't be disappointed. Suggest they make a beeline for the spice market, and ensure they diarise a visit to the Nubian villages surrounding the city – these communities live in brightly coloured houses with sand floors. At the village of Abu Simbel, there's even an impressive archaeological site complete with temples built by Egyptian kings.
Elephantine Island is a great option for visitors wanting to escape the hustle and bustle of Aswan. Here they can see the ruins of Abu, the oldest settlement in Aswan, and the Nilometer, a structure built by ancient Egyptians to measure the Nile's water levels and clarity.
But whichever Egyptian destination your customer decides on travelling to, you can guarantee they'll come back an avid culture vulture.