Hotelier inspired by Angelina Jolie to expand in Namibia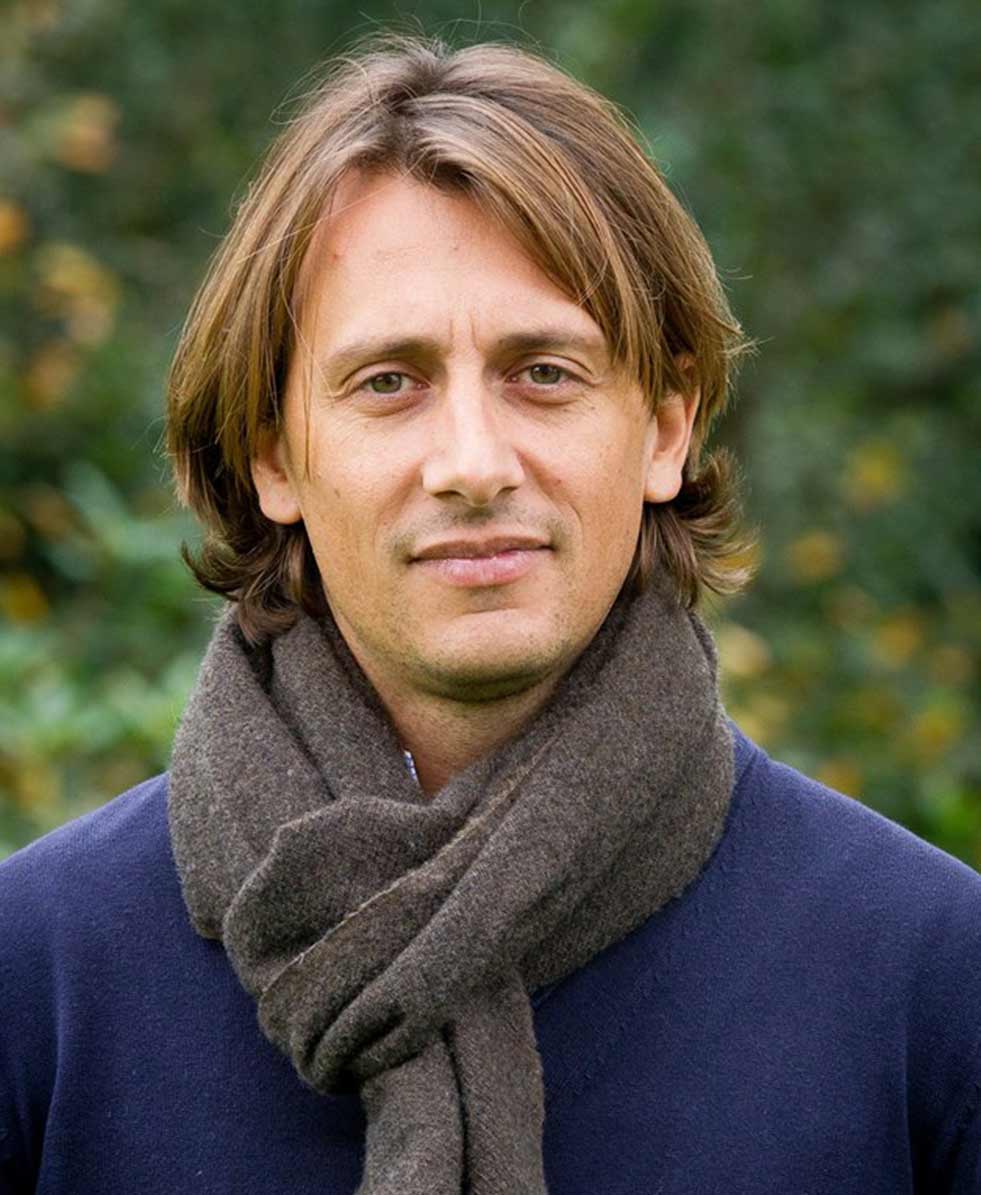 Sharelines
---
France, Cambodia, Nambia, Belgium, Vietnam - Zannier Hotels is spreading its stylish touch worldwide
---
The company already owns Le Chalet by Zannier in Megeve, France, which was the first hotel created by Arnaud Zannier (pictured) and Phum Baitang, which opened in Siem Reap, Cambodia in 2015.
It was following a suggestion made by actress Angelina Jolie, who stayed at Phum Baitang for several months when making a Netflix film in the country, that Zannier sought out the projects in Namibia.
They include a lodge on a huge 9,000 hectare reserve outside the capital Windhoek focused on elephant and rhino conservation and a 6,000 hectare project in the south, near the famous sand dunes of Sossusvlei, where Zannier plans to open a tented lodge. The first lodge will open in June 2018, followed by the second one in September.
"Namibia was an incredible discovery for me – I was so impressed by the nature and the fact that you are completely cut off from the outside world," Zannier said.

But before the Namibia projects, Zannier Hotels is opening 1898 The Post in the Belgian city of Ghent, where Zannier and his company are based.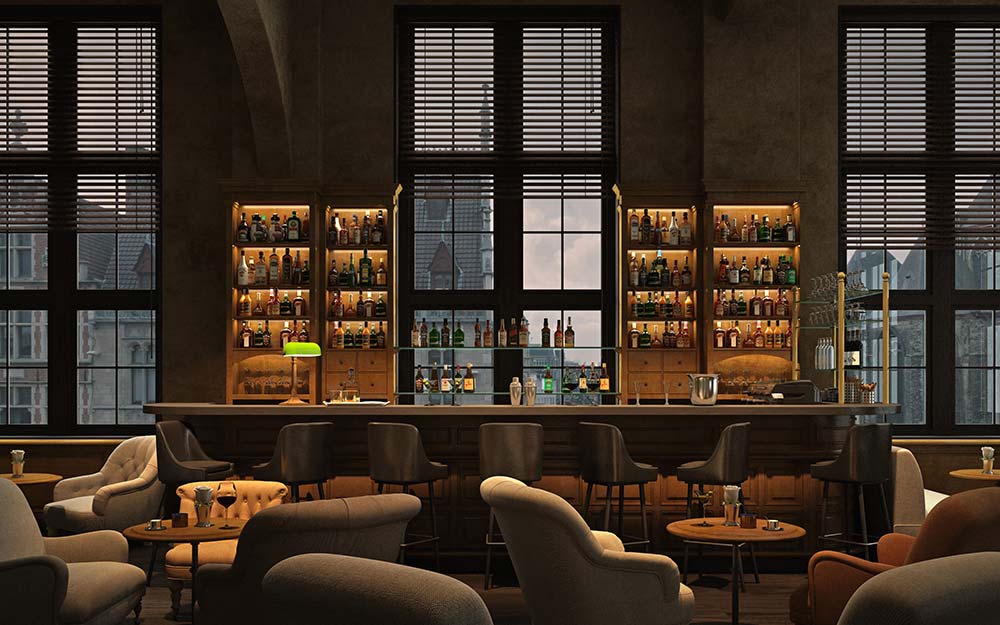 The hotel will be the first management contract for the group, which Zannier added could be a future avenue of development.
"I wasn't even sure that was the direction we were going in as such a young company, but the developer was very keen to work with us, so here we are," Zannier said. "It's a very exciting concept – there is nothing else like this on the hotel scene in the city. And Ghent itself is really coming of age – it's where Antwerp was 10 years ago. Lots of businesses are based there, its full of history and amazing architecture - which the local government is investing in - and it's the number one student town in Belgium, which all make it very exciting I think, plus, it's becoming a real foodie destination."
The hotel has 38 rooms and is inside a former post office building, with the heart of the hotel being The Cobbler, a bar and dining area.

Also in the pipeline for the brand is a 71-room hotel north of Nah Trang in central Vietnam. The resort sits on a pristine stretch of Bai Tram beach and will have three restaurants, kids club and space for up to 45 residential villas.

Zannier added a hotel in Myanmar would also be of interest in the future and has not ruled out any further management opportunities on projects.

"It's just about opportunities," he told TTG. "We're a small team and we manage what we can at the moment, but if the right projects come along, we are always open to them. But we do also now have someone in the business who is proactively seeking opportunities."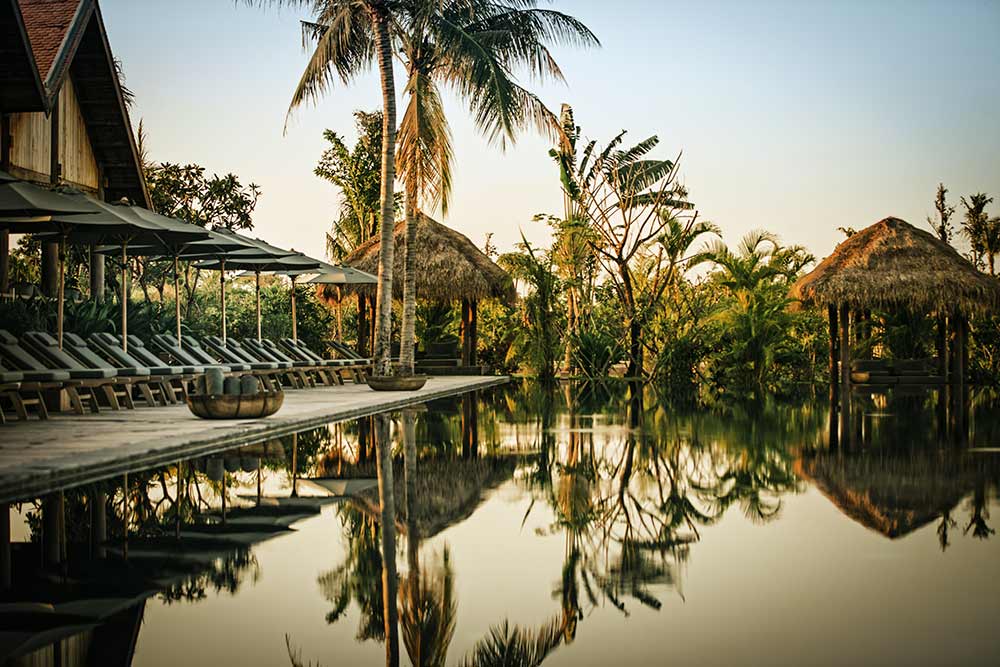 Zannier is part of a fashion dynasty (now known as Kidiliz) that focuses on children's wear - and also created a shoebrand of his own, N.D.C, while the Zannier family has also created and funds two orphanages in Cambodia, home to Arnaud's Phum Baitang hotel (pictured).

"That hotel has performed incredibly well which makes us happy as we managed to create something very new and different," said Zannier. "In Siem Reap, you have all the luxury names there, you know - Belmond, Raffles, Sofitel, Park Hyatt and Aman. So for us to come in as an unknown, as a young brand, was something very challenging.
"But we also knew we could position ourselves higher in terms of rate – as others should be, given the level of product there – and we now are the number one in Siem Reap for ADR and occupancy. People are genuinely surprised when they come to stay with us, but the key thing is the great feedback we get about the staff."